Aegon and Kames support Edinburgh and Essex Pride
Aegon Press Team
Wednesday, 17 April 2019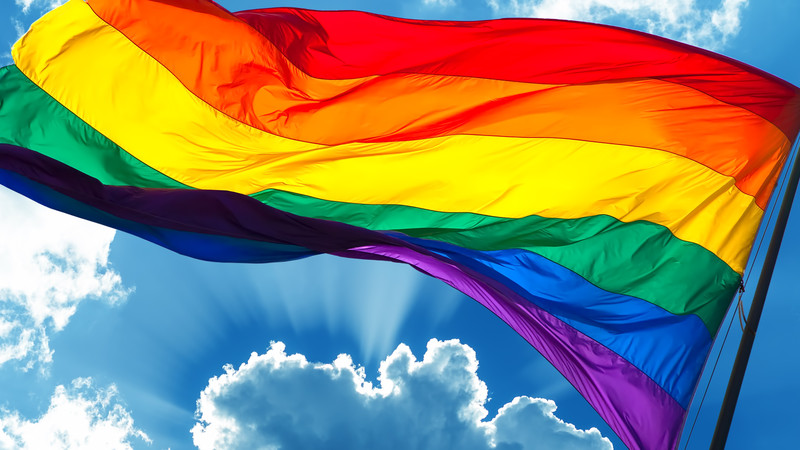 Aegon UK and Kames Capital will be amongst the sponsors for this year's Edinburgh Pride taking place on 22nd June and Essex Pride on 15th June 2019.
This is the third consecutive year that Aegon UK and Kames have sponsored Edinburgh Pride, Scotland's National LGBTI Festival, which takes place in the city centre. The event involves a march and a community- based festival which celebrate diversity and personal identity.
This is also the second time that the businesses have sponsored Essex Pride, an annual community celebration of LGBT+ life in Essex and beyond, which takes place in Chelmsford's Central Park.
As sponsors, Aegon and Kames' branding will appear at each event and in online and printed marketing materials. For the second year, Aegon and Kames will also be the official sponsor of the Pride Scotia March in Edinburgh, as well as sole sponsor of the Ride with Pride accessible mobility buses which top and tail the march.
Siobhan Martin, Head of HR at Aegon Asset Management Europe, including Kames Capital said:
"We believe that everyone should be able to bring their whole authentic selves to work and that inclusive businesses are better performing businesses. The Edinburgh and Essex Pride events always see a strong turnout from Aegon and Kames employees and we are delighted to be amongst the sponsors."
Stephen McGee, Chief Financial Officer at Aegon UK said:
"We're committed to creating a inclusive and diverse workplace that's attractive to a wide range of people with the skills, ideas and energy to match. Supporting the Pride events is just one of our diversity and inclusion priorities this year and part of our commitment to making Aegon an inclusive place to work."
Photographs will be available after the events upon request.
Further information
Jonathan Henderson
Head of PR
Aegon UK
jonathan.henderson@aegon.co.uk
Tel: 0131 549 3578
Mob: 07972 404 252
Notes to Editors
In the UK, Aegon offers retirement, workplace savings and protection solutions to more than three million customers and employs more than 3,000 staff. More information:

aegon.co.uk
As an international life insurance, pensions and asset management company based in The Hague, Aegon has businesses in over twenty markets in the Americas, Europe and Asia. Aegon companies employ over 25,000 people and have millions of customers across the globe. Further information:

aegon.com
Aegon is a brand name of Scottish Equitable plc. Scottish Equitable plc, registered office: Edinburgh Park, Edinburgh EH12 9SE. Registered in Scotland (No. 144517). Authorised by the Prudential Regulation Authority and regulated by the Financial Conduct Authority and the Prudential Regulation Authority. Financial Services Register number 165548. An Aegon company.www.aegon.co.uk
© 2019 Aegon UK plc.