Advisers wary of DB advice due to complex regulations
Aegon Press Team
Monday, 3 June 2019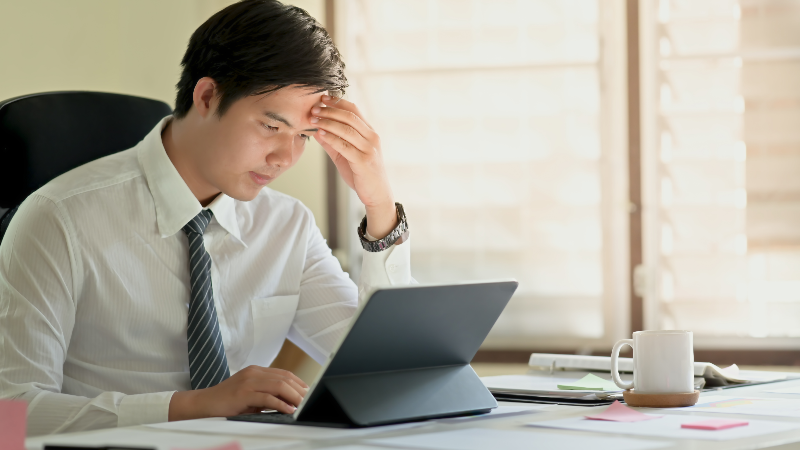 69% say complexity of FCA regulations is a major factor in their decision on whether to advise on defined benefits
Aegon's hub provides material to give advisers more clarity in a market where consumers need advice
New research from Aegon shows that 7 in 10 (69%) advisers who are or have been active in advising on defined benefits and potential transfers think the complexity of FCA regulations is impacting their likelihood of providing advice in this area.
The FCA updated its expectations for advice in this area with new regulations introduced last year. However a strongly worded update on a targeted suitability review highlighted weaknesses it continued to find amongst some adviser firms, leaving many advisers with concerns that the regulations may not be completely clear and could be subject to different future interpretations.
Advisers' feedback is that they want to be more confident that the advice they provide is fully in line with the regulator's expectations and won't leave them open to any retrospective challenges. Misgivings about regulatory interpretations are having an impact on the defined benefit advice market, with three quarters (75%) of advisers saying it isn't currently working as well as it could in meeting the needs of consumers.
While for most people, remaining in their defined benefit scheme will be the best option, this isn't the case for everyone and it is essential that those wishing to review their options have access to advice. Aegon is highlighting concerns that without a sufficient supply of advice to meet consumer demand, the advice market just isn't effective – something that regulators, politicians and the industry shouldn't find acceptable.
Steven Cameron, Pensions Director at Aegon, commented:
"Everyone accepts that advice on defined benefits is a highly complex area. Where consensus is harder to reach is exactly how the FCA's updated regulations and suitability review comments should be interpreted.
"Previous and ongoing reviews of suitability from the FCA shows defined benefit advice remains under intense regulatory scrutiny. FCA strongly worded feedback provides further detail on ongoing weaknesses with some firms' advice. Advisers clearly want as much regulatory certainty as possible and while regulations and updates are helpful, the greater the volume, the more complex it can be to be confident in interpretation.
"Aegon believes most people will be better off staying in their defined benefit scheme, but it is imperative that those wishing to review their options have access to advice. This means any further reduction in the supply of advice will be to the detriment of consumers. While advisers face other challenges, such as obtaining Professional Indemnity Insurance, we're keen to address concerns over complexity of regulations. We hope our hub helps in this regard and provides advisers with more clarity when offering advice in this important area."
To support advisers interpret FCA regulations around offering advice in this area, Aegon's DB hub has a range of materials to help advisers explore FCA requirements as they consider if a transfer is suitable for clients.
Further information
Research conducted in conjunction with Opinium, based on responses from 211 IFAs between 4 – 10 April 2019.
Neil Cameron
PR Manager
Aegon UK
Tel: 0131 549 3393
Mob: 07972 403 757
Notes to Editors
In the UK, Aegon offers retirement, workplace savings and protection solutions to well over three million customers and employs approximately 3,450 staff. More information: aegon.co.uk
As an international life insurance, pensions and asset management group based in The Hague, Aegon has businesses in over twenty five markets in the Americas, Europe and Asia. Aegon companies employ over 28,000 people and have millions of customers across the globe. Further information: aegon.com
Aegon is a brand name of Scottish Equitable plc. Scottish Equitable plc, registered office: Edinburgh Park, Edinburgh EH12 9SE. Registered in Scotland (No. 144517). Authorised by the Prudential Regulation Authority and regulated by the Financial Conduct Authority and the Prudential Regulation Authority. Financial Services Register number 165548. An Aegon company. www.aegon.co.uk
© 2019 Aegon UK plc.