Advisers set up group to tackle industry problems
Professional Adviser
Thursday, 27 August 2020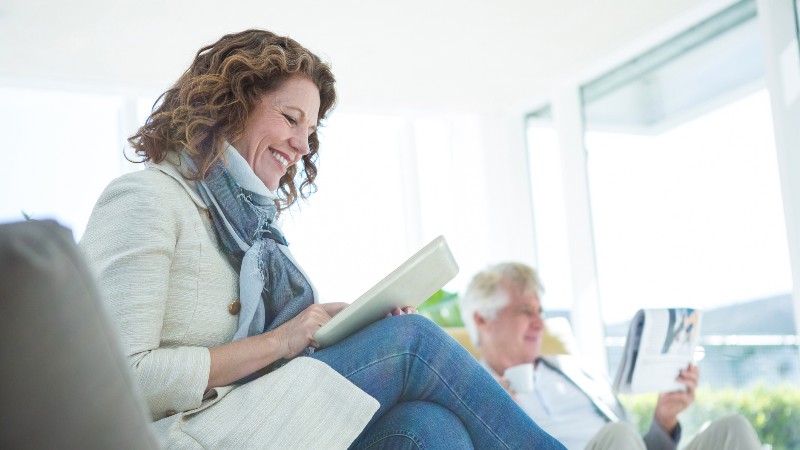 For intermediaries only
A handful of financial advisers have set up action group 'Financial Planners United – Striving for Improvement' on LinkedIn, in an effort to unite and tackle the sector's biggest problems.
The group was set up by Leeds-based Victoria Hicks, a former adviser who sold her practice in 2018, Phil McGovern, Birmingham-based director of MPA Wealth Management, and Phil Dibbs, founder of compliance firm DW Regulatory Consultants.
At the time of writing, the group has 147 members. The founders are hoping to see a surge in membership in the coming weeks so they can begin to tackle what they see as the industry's biggest problems.
Hicks (pictured) told PA the aim of the group was to unify advisers from across the country, who, despite being physically apart from one another, shared the same concerns.
"Whilst we have the regulator, and we also have our professional bodies like the Chartered Insurance Institute (CII) and Personal Finance Society (PFS), it doesn't feel like there's an action group as such that can challenge them on real issues advisers are feeling," she said.
"We're very spread out, but we share the same concerns. Between [the group founders] over the last year or so, we've probably spoken to in the region of 500 adviser firms across the country, and despite all being spread out, I could probably write, before I go into any of those meetings, what those concerns are going to be.
"We are very much unified in our thoughts, we're just not physically unified, and if we're divided, we can't push for improvement and change. That's the purpose of the group - to unify the advice profession and to bring our common concerns together, and one by one address them."
Issues affecting adviser mental health
Tackling the ever-rising Financial Services Compensation Scheme (FSCS) levy - a long-held frustration among advisers - is first on the agenda.
Hicks said the plan was to build a community, and then at the start of September, put a plan together that includes a unified approach on how the rising levy should be tackled, and take that to the Financial Conduct Authority and the PFS.
Following that, the group plans to tackle issues in the professional indemnity market, and the reputation of financial advisers often portrayed in the national media.
Hicks said the group also planned to unify over more"positive" pressing issues, like closing the advice gap and bringing more advisers into the sector.
"It's not a platform to whinge and moan," she continued,"it's going to be comprised of people who value and believe in what we bring as a profession.
"We're very aware that some of these issues are weighing heavily on financial advisers, and it's leading to mental health issues. Again, we're hopeful that community feel will allow people to speak up a little bit more, and hopefully realise we're there in solidarity and support," she added.