Advisers reveal what reforms they want to see from the Budget
Aegon Press Team
Monday, 17 February 2020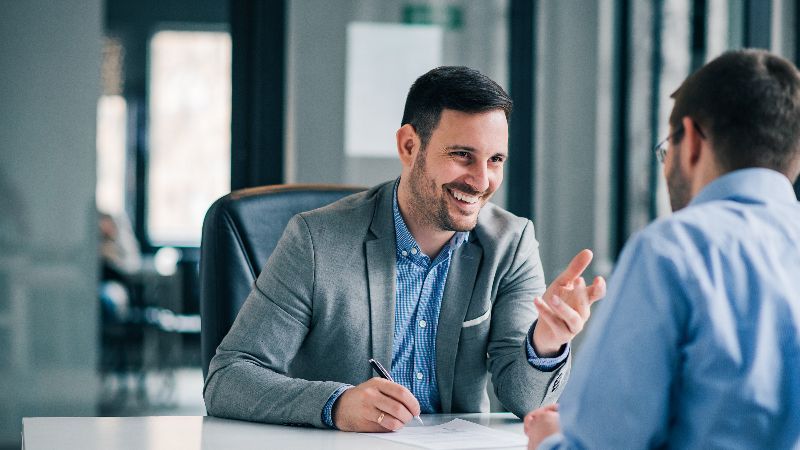 Two in five (39%) advisers want social care funding addressed ahead of any pension issue
Speculation of changes to pension tax relief may be growing, but only a quarter of advisers (27%) see change as top priority
Financial advisers have made clear what their priorities for reform are under the government's 'decade of renewal' budget, with a new deal on social care funding seen as the most pressing issue.
Research from pension and investment provider, Aegon, among 220 UK advisers, revealed two in five (39%) see a new deal on social care funding as their number one priority. Changes to pension tax relief received the second highest number of votes (27%), with finding a pension solution for the self-employed top choice with a fifth of advisers (18%). Surprisingly, extending auto enrolment barely registered as an issue for advisers with just 4% citing this as their top priority.
As one of the biggest societal issues we're facing, uncertainty over the future direction of social care and its funding has made the issue a national conversation and led to increasing frustration. Earlier this year, the prime minister disappointed many hoping for an imminent set of proposals by saying only that social care funding would be consulted on sometime 'this year' with implementation potentially taking up to five years.
Steven Cameron, Pensions Director at Aegon, comments:
"If new chancellor Rishi Sunak's budget is to truly set out plans for a 'decade of renewal', it should be used to announce bold reform and put some meat on the bones of manifesto promises. With Brexit now at least on the way to being 'done', and with our population living longer, now is the time to tackle the UK's biggest challenges in pensions and social care funding. So what policies do advisers want to see emerge from the Chancellor's red box on budget day?
"Perhaps unsurprisingly, given the length of time it's taken, the runaway issue that advisers most want clarity on is a new deal on social care funding. The issue affects millions of individuals, looking to find and fund appropriate care either for themselves or a family member, so the government need to be bold and deliver on its commitment to reforming social care.
"The adviser community has made it clear how much of a priority it is for them and their clients, so we now need to see Government progress to 'get social care done'."
Further information
Neil Cameron
PR Manager
Aegon UK
Notes to Editors
In the UK, Aegon offers retirement, workplace savings and protection solutions to over three million customers. Aegon employs around 2000 people in the UK and together with a further 800 people employed by Atos, we serve the needs of our customers. More information:

aegon.co.uk
As an international life insurance, pensions and asset management group based in The Hague, Aegon has businesses in over twenty markets in the Americas, Europe and Asia. Aegon companies employ approximately 26,000 people and have millions of customers across the globe. Further information:

aegon.com
Figures correct as of November 2019