Advisers plan to take on apprentices in 12-18 months
Professional Adviser
Thursday, 31 October 2019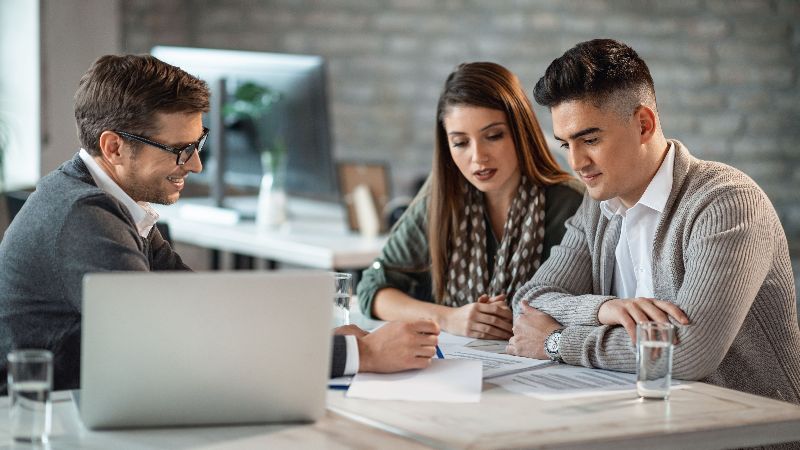 For intermediaries only
Government's incentives lead to advisers training more people
Advisers are taking on more apprentices since the government introduced incentives to train new people, with New Model Business Academy (NMBA) doubling its intake in the past six months.
The NMBA reported 170 firms trained apprentices through its programme since January 2018 and 75 of those started since this April.
This followed the government's scheme to provide financial incentives of up to £9,600 to employers to train financial advice apprentices launched in late 2016.
NMBA joint managing director Richard Ardron said the upsurge was a direct response to the government's revised apprentice standards.
"I think there's always been an interest in apprenticeships and training in the finance industry and the catalyst has been the change in regulation around funding, it's clear the UK government is trying to push apprenticeships," he said.
"People are realising what it is, what it offers and can talk to people who have done it. It's gathering interest and momentum, there's an increased access and understanding and I think both of those will mean growth in 2020. I can't see demand [for apprentices] slowing down."
The revised apprenticeship standards were in response to a decline in young people entering the profession and the increasingly ageing finance advice sector.
Of 300 advisers surveyed by the NMBA's training arm SimplyBiz, more than three quarters (76%) said they planned to take on a new apprentice in the next 12 to 18 months.
Almost two thirds (60%) of advisers told NMBA they would further educate themselves within the next year and 32% said they had a succession plan in place.
Ardron said he was buoyed by the positive sentiment expressed through the survey's results.
"When it comes to succession planning and utilising technology to benefit an advice firm and its clients, we can clearly see that this is an area that firms are already thinking about and we will look to provide some high-quality guidance in these areas within the next few months."
In addition, 38% of respondents said they saw automated advice as a good opportunity to grow their business.
This article was written by Claire Tyrell from Professional Adviser and was legally licensed through the NewsCred publisher network. Please direct all licensing questions to legal@newscred.com.