Advisers cite remote client work as biggest challenge
Professional Adviser
Friday, 26 June 2020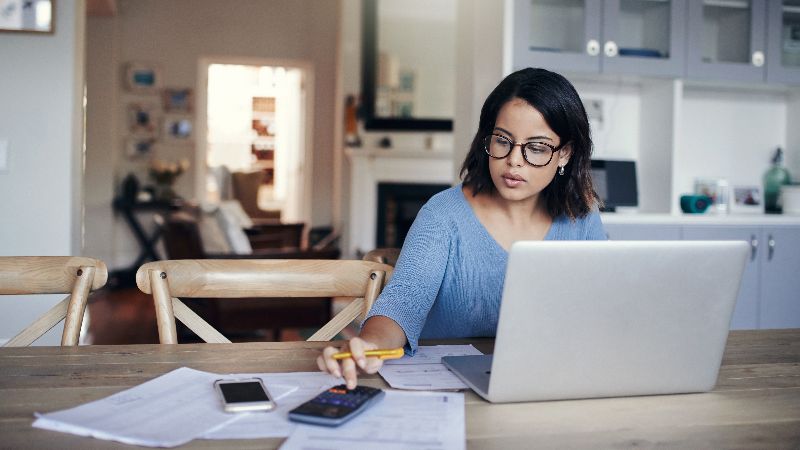 For intermediaries only
Adjusting to new ways of working, lack of face-to-face contact and limited access to paper-based documents were advisers' main concerns during the pandemic, according to Fidelity FundsNetwork research.
A survey of 100 advisers on the platform revealed that half (51%) said working remotely with clients has been their biggest personal challenge during lockdown.
Three-in-10 (29%) said the lack of face-to-face contact with clients had the most significant impact on their working arrangements at the height of the pandemic, while 30% faced challenges because of their lack of access to paper documents.
NextWealth managing director and founder Heather Hopkins said some changes in the way advisers deal with clients brought about by the pandemic would be implemented long-term.
"The research reveals that advisers who adapted to meet clients through online video meetings are much more likely to see this as a lasting change to their business post-pandemic than those that are meeting with clients by phone," she said."Advisers that have shifted to phone are more likely to plan to return to face-to-face meetings, compared to those that are meeting with clients online.
"Advisers and clients were forced to adapt to virtual meetings, and many have experienced the benefits of using video to communicate. The meetings are more efficient but also better; they allow advisers to meet other members of the client's family, clients have immediate access to all paperwork and advisers even report being able to see renovations or home purchases they helped clients to finance."
Before the pandemic, just 7% of advisers' fact-finds, 18% of risk profiling and 5% of annual reviews were conducted online. After the relaxation of lockdown rules, this is expected to change to 34%, 42% and 36% respectively, according to the FundsNetwork survey.
Jackie Boylan, head of FundsNetwork, added:"The Covid-19 lockdown measures introduced in the UK in March 2020 required advisers to change their ways of working almost overnight. Advisers and their clients adapted quickly. Conversations and client engagement which might previously have taken place face-to-face were replaced by video and telephone calls - in the middle of some of the most extreme market volatility we've seen for years.
"As the weeks turned into months in lockdown, and without a clear timeline for when restrictions will be relaxed for advisory firms, advisers have taken a progressive view on what working life will look like in the future and recognise the opportunities embracing digital ways of client engagement can offer."