Advisers can defer CPD in 'exceptional circumstances'
Professional Adviser
Tuesday, 2 June 2020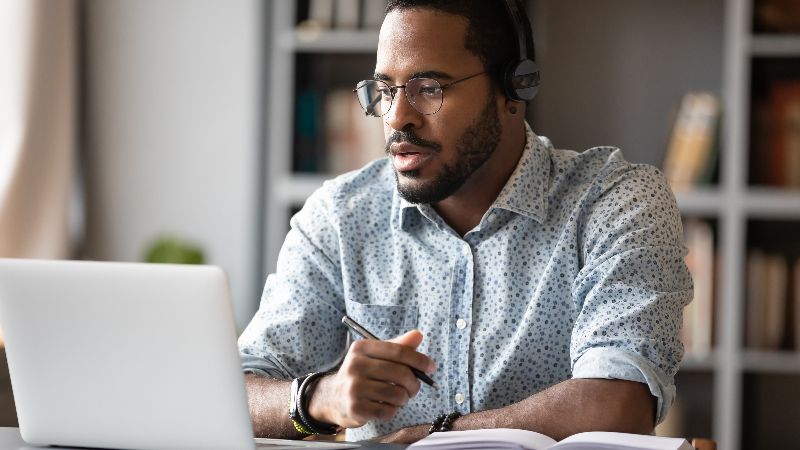 For intermediaries only
Financial advisers and other regulated individuals who need to complete continuing professional development (CPD) hours will be able to defer their 2020/2021 CPD hours in 'exceptional circumstances'.
Retail investment advisers need to complete a minimum 35 hours of CPD per year but this may be able to be deferred in 2020/21, the regulator has said.
Workers can still complete CPD while on furlough or working from home and the watchdog said firms are expected to continue to demonstrate that individuals"remain competent to carry out their work".
However, it added that individuals can count as"exceptional" and potentially defer their hours to 2021/2022 in the following circumstances:
When individuals during the current pandemic:

are needed to carry out extra duties to manage risks, and/or to provide support, to consumers and businesses during the current situation
have caring responsibilities, such as having to care for a partner, child, parent, grandparent or sibling
have difficulties accessing CPD material, for example, due to technical difficulties or unavailable material, and

Where it is not realistic to expect the individual also to fulfil the CPD requirements.
The FCA said:"We expect individuals to stay up to date with our Covid-19 regulatory developments, which could count towards CPD as relevant. Firms should also look into other available online equivalents to training courses or other ways for their staff to get the necessary CPD. Firms should take these other options into account as part of their decision to carry over CPD hours."
If CPD hours are deferred to the next year than individuals must complete the carried over CPD hours within the next CPD period on top of the required amount for that year.
For example, the FCA said:"If an adviser who is required to complete a minimum of 35 hours of CPD, has completed 25 CPD hours and has 2 months left of the current CPD year, the firm may allow them to transfer 10 hours to their next CPD year. This means that in the next CPD year the adviser will need to complete 45 CPD hours. This can be structured and / or unstructured learning depending on the make-up of the outstanding CPD."
Personal Finance Society chief executive Keith Richards applauded the FCA's measures. He said:"We welcome this further acknowledgement from the FCA that some advisers will have genuine difficulties completing CPD at this time and it also means that we don't have to add further stress or unnecessary pressure on individuals, just because the rules weren't written for a pandemic.
"I believe this is a sensible position for the FCA to take as it allows flexibility and discretion but of course should not be seen (by firms or advisers) as an option not to complete their CPD obligations where possible."
He added:"I am pleased to say that the majority generally exceed the minimum hours required annually, so even with the current impact may not have to rely on the flexibility introduced by the regulator and of course for others the current situation may mean that they have had more time to complete CPD activities."