Adviser furlough scheme useage to be probed in survey
Professional Adviser
Monday, 8 June 2020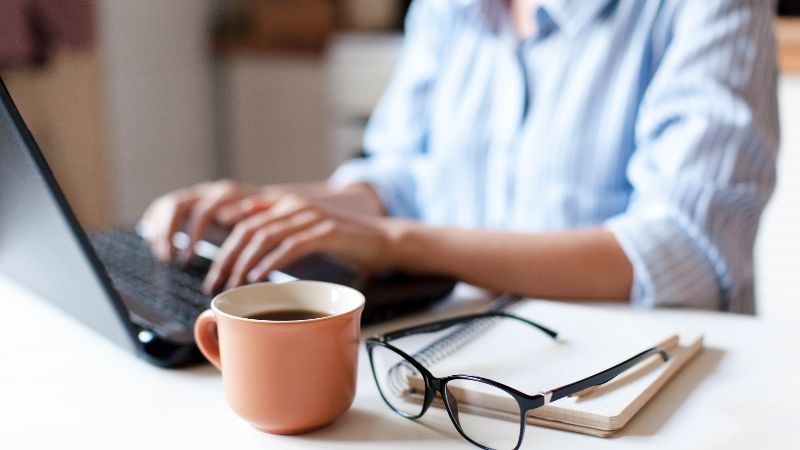 The Financial Conduct Authority (FCA) will probe financial advisers on the impact of Covid-19 on their businesses and where the greatest impacts are for consumers, according to B-Compliant.
The results will be used to inform the regulator on the market amid the coronavirus crisis, and will shape the direction of future policy.
Some 13,000 regulated firms from 15 portfolios, including advisers and wealth managers, will be issued with the 'financial resilience' survey, which will arrive via email.
The first batch of emails containing the link to the survey will be issued on 4 June for a response by 12 June, and a second batch will be issued on 8 June for a response by 16 June.
The survey will consist of 10 questions and is expected to take no longer than one hour to complete.
B-Compliant founder Vicky Pearce said:"[The survey] seeks very specific answers to some key questions. It's worth having a good handle on cash and other liquid assets held and what costs those assets need to cover in the next few months, including extensions with creditors.
"Interestingly, it will also be requesting details about the level of support drawn from accessing government schemes, loans or furlough schemes."
Pearce said participation in the survey would be mandatory and that everyone who receives it should deal with it promptly and fully cooperate with the regulator.
"If firms fail to respond it is highly likely they will receive a reminder and then possibly have to engage directly with the FCA. It is firmly in their interests to look out for this email landing and deal with it promptly and accurately," she added.