Advice should enable clients to live 'happier, more fulfilled lives'
Professional Adviser
Monday, 20 December 2021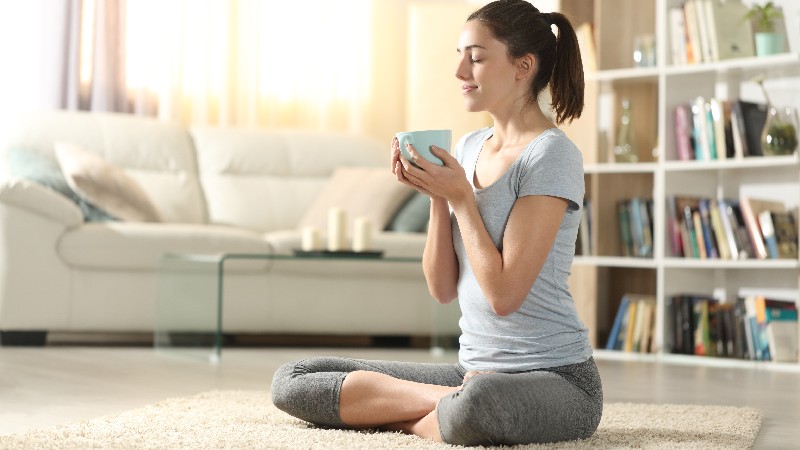 For financial advisers only
The objective of the financial planning industry is about both helping clients make the most of the money they've got and be happier with the money they have, ultimately enabling them to live happier, more fulfilled lives, advisers heard at PA360 North.
Andy Manson, chief marketing officer at Aegon championed moving away from the"cult of economic growth."
He added:"Making the most of the money you have, this is well-tread territory for us as an industry. It's the fundamentals of what we do as an industry. But it is not enough to deliver financial wellbeing to the clientele. With that comes, from the other side, the mindset building blocks."
In order to develop and quantify the concept of financial wellbeing, Aegon created the Financial Wellbeing Index, in collaboration with the Initiative for Financial Wellbeing (IFW) and the University of Edinburgh."We wanted to gather data, and we wanted what we do to be grounded in academic evidence but also we wanted to create something that was practical and could be used by clients," said Manson.
"So what we did was, we surveyed 10,000 clients and we built an index where we scored financial wellbeing out a 100, which then gives us an anchor for measuring financial wellbeing for an individual or in the context of a workplace scheme, for a company."
The index helps identify what areas need to be improved and provides a holistic series of interventions that can then be used with the client to ultimately improve financial wellbeing, according to Manson.
Using the data, Aegon identified five key areas which contribute towards having happier clientele."A knowledge of what makes us happier in life, having a solid picture of ourselves in the future, setting the right benchmarks, committing to a written plan and then ultimately all of that contributing to heightened resilience whether that be to market factors or to personal changes," said Manson.
There is both a moral and commercial imperative to working towards financial wellbeing, according to Manson.
"There was a moral imperative — this is the route to happier clients. But there's also a commercial imperative because this is a route for financial planners evidencing the value of what we're doing, and it is the route to employers of more successful businesses that their staff value their benefits and are more likely to stay and be productive."
This article was written by Ayesha Venkataraman from Professional Adviser and was legally licensed through the Industry Dive publisher network. Please direct all licensing questions to legal@industrydive.com.