Added-value services in the advice process
Aegon
Sunday, 2 August 2020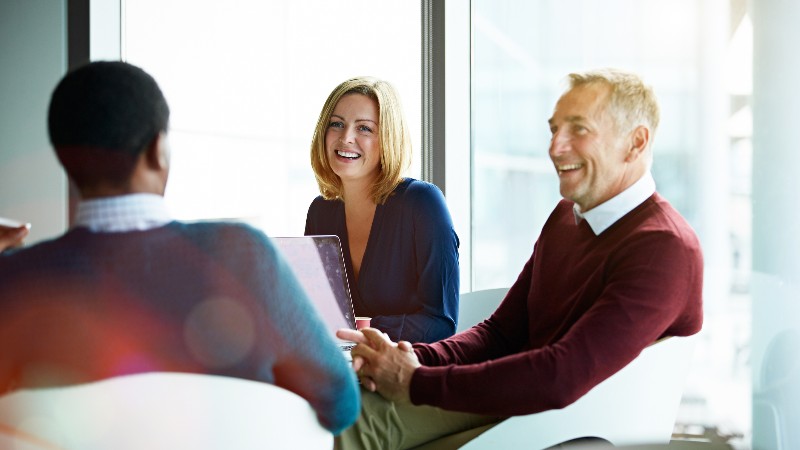 For intermediaries only
At the virtual protection events earlier this year, we discussed the importance of looking after your clients' overall wellbeing – not just their financial wellbeing. The feedback we received highlighted a real divide in your collective view of added-value services – some of you consider them a vital component of a financial protection solution, while others view them as more of a gimmick. Which camp do you sit in?
We believe these services can be useful tools for your clients to have at their disposal during difficult times. This year has been a particularly challenging time, not least because of the coronavirus pandemic.
According to the Office for National Statistics, in 2019 there were 8.2 million people living alone in the UK – that's almost a third (29.4%) of all households1. With lockdown restrictions in place for several weeks, and social distancing measures limiting the amount of social contact we can have with people from different households, it's predicted that this pandemic will lead to a surge in mental health issues. What's more, mental health charity, MIND, found that a quarter of people trying to access mental health support during the pandemic failed due to availability of support services due to these restrictions2.
Many added-value services, like our own, are available for policyholders and members of their family to use from the start of their policy – not just when they need to claim. Having access to such services could help to provide vitally needed support to many people – especially during this pandemic.
But it's not only during extraordinary events such as a global pandemic, that added-value services offer value. With our physical, mental and financial health all connected, everyday worries about family, employment and making ends meet can make it difficult for people to cope with their day-to-day lives. In fact, our latest financial wellbeing research3 revealed that almost a third (31%) of people feel that their finances control their lives, and more than a quarter (26%) worry about money while they're at work. When you add to that around a fifth (18%) who are worrying about family problems and a further 20% who are worrying about health issues while at work, and we're only just touching the surface of the problems that can impact society and your clients.
What's more, according to the Health and Safety Executive, in 2018/19 54% of all working days lost due to ill health were due to stress, anxiety or depression4.
Mental health and financial wellbeing
Unfortunately, mental health problems and financial difficulties can create a spiralling vicious circle.
When you have poor mental health, managing financial issues can become harder – creating a sense of anxiety and worry, which in turn can affect your overall mental health.
If your clients are unable to work for any period of time and don't have protection cover in place, then times can become financially difficult – which again can create a sense of anxiety and worry, affecting their overall mental health.
According to the Money and Mental Health Policy Institute, only 43% of people with mental health problems are in employment, with some reliant on state benefits5. With our current state benefits system difficult to navigate, it means people with mental health difficulties are the least well-placed to work with this.
Additionally, having both financial and mental health problems can have a huge impact on relationships - particularly between husbands, wives or partners.
That's why the availability of added-value services alongside financial protection products can offer real value to your clients, while giving you the opportunity to demonstrate the value you're adding through the advice process.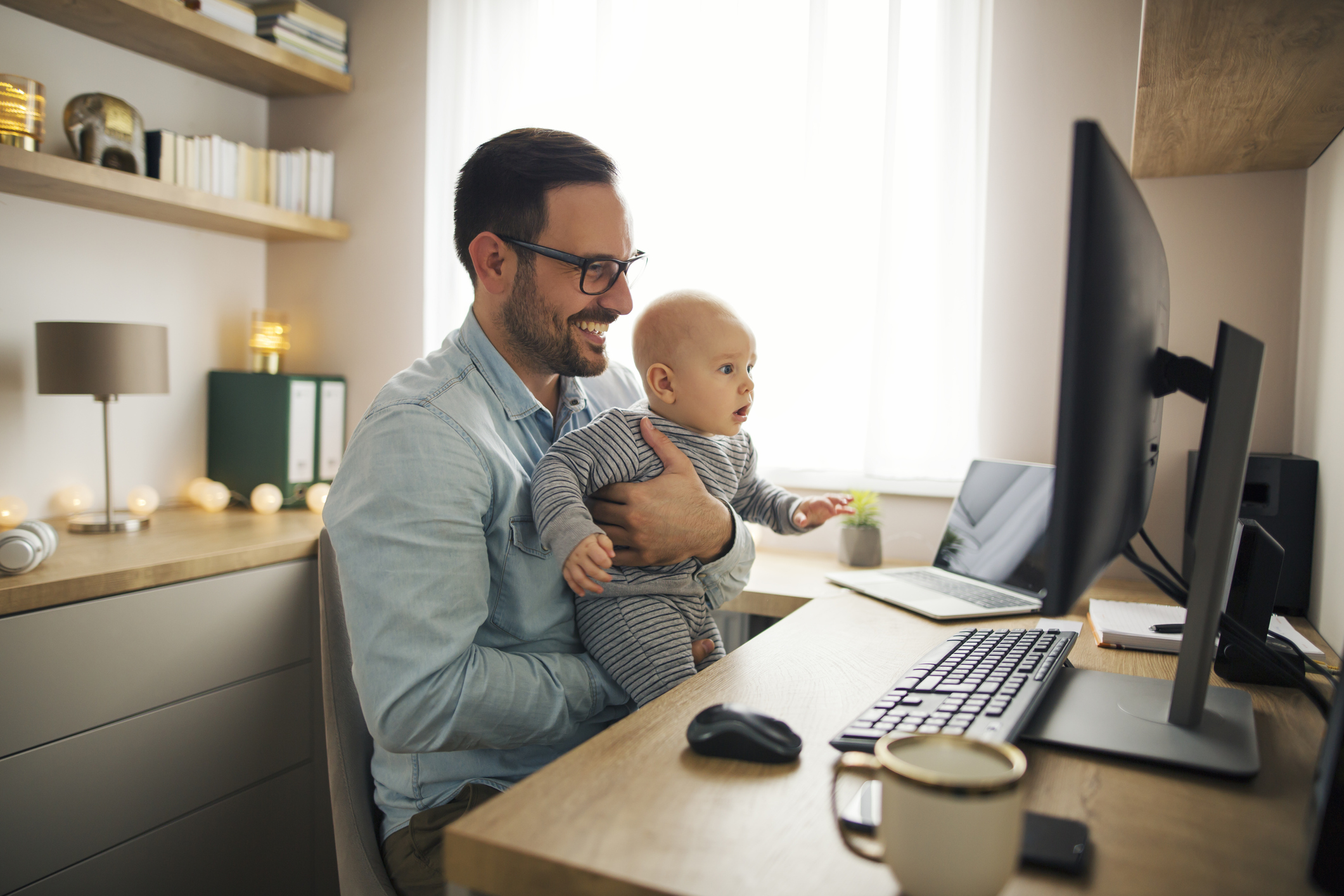 Helping you bring these services to life
While within the industry, these services are becoming more of a hygiene factor, it's important to remember that the majority of your clients won't be aware of them or realise the value they can bring to their lives.
While the financial insurance that you're offering is fairly intangible – and something most people hope they'll never actually have to rely on – the added-value services that come alongside it can provide a valuable, useful and tangible benefit that clients can relate to.
Introducing these services early in the protection conversation can help pique your clients' interest. With 1 in 4 people experiencing mental health issues each year6, it's becoming increasingly prevalent. But when it comes to mental health support available through the NHS, you often need to be referred to a specialist by your doctor. With the maximum NHS waiting time for consultant-led mental health services currently 18 weeks7 after you've initially seen a doctor, your clients could be in for a lengthy wait for this much needed support. Especially if you contrast this with the average waiting time to see a cancer specialist which is just two weeks. But it's not only waiting times to be considered – it's also how accessible these services are to your clients. You can find your nearest mental health service on the NHS website, but you may find that it's not in your local area or easily accessible by public transport.
By taking a little time to research the available NHS services in your area, you can further demonstrate your value by highlighting how some of the added-value services you can offer alongside financial protection can offer real, practical value on an ongoing basis for your clients.
Not only are you helping to provide your clients with more financial security against the unexpected, but you're also offering them access to valuable and convenient health and support services that can help them avoid often lengthy NHS waiting times in a convenient, accessible way.
Policy Plus
At Aegon, all of our protection customers have access to Policy Plus – our range of added-value support service – at no extra cost. This is available for them to access from the start of their policy – not just at claims stage.
It offers:
a 24/7 health and wellbeing service, providing your clients and their immediate families with confidential and compassionate counselling on a range of issues, including bereavement, medical diagnosis, emotional health, relationships, family concerns, finances, debt, legal issues and consumer rights;
a second medical opinion service, offering a face-to-face consultation with a UK-based specialist to review your clients' medical diagnosis, and
a funeral payment pledge, providing an advanced claim payment of up to £10,000 to help bereaved families meet the funeral costs of their loved one where there are delays due to probate.
Additionally, for clients with a Business Protection or Relevant Life policy, they'll also have access to our key person replacement service, which offers support when illness, injury or the loss of a key employee threatens the continuity of your clients' business.
You can find out more, including case study videos, at aegon.co.uk/policyplus
1Families and households in the UK: 2019, Office for National Statistics, November 2019
2MIND, May 2020
3Aegon/YouGov financial wellbeing research. Fieldwork undertaken 5-16 December 2019. Total sample size was 2,000 employees. The figures have been weighted and are representative of British business size.
4 Work-related stress, anxiety or depression statistics in Great Britain, Health and Safety Executive, October 2019
5Money and mental health: the facts, Money and Mental Health Policy Institute, 2019
6Mental health facts and statistics, MIND, April 2017
7Guide to NHS waiting times in England, NHS, December 2019