Accounting bodies release Covid-19 pension guidance
Professional Pensions
Friday, 5 June 2020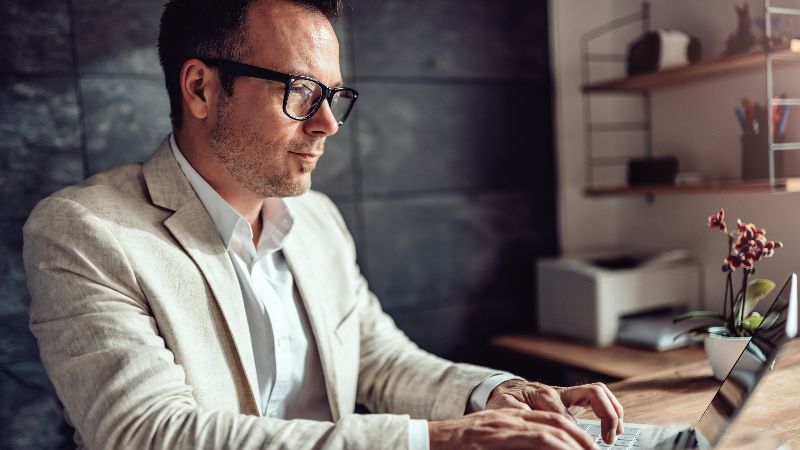 For intermediaries only
Three accounting bodies have published specific Covid-19 guidance for the compilation of pension scheme accounts, recognising that "it can't be business as usual".
The Institute of Chartered Accountants in England and Wales (ICAEW), the Institute of Chartered Accounts of Scotland (ICAS), and the Pensions Research Accountants Group (PRAG) said the guidance was designed to support pension scheme auditors, trustees, and accounts preparers in navigating the additional challenges arising from the pandemic.
They said it should be used in conjunction with guidance on existing standards as well as information from The Pensions Regulator (TPR) and the Financial Reporting Council (FRC).
The guide provides advice for private sector occupational pension schemes, including defined contribution (DC), defined benefit, and hybrid schemes, as well as DC master trusts.
It covers topics including responsibilities for reporting to TPR, the impact of the pandemic on scheme control environments, the trustees' report and the chair's statement, accounting for scheme investments, and auditor statements about contributions.
ICAS head of charities and pensions Christine Scott commented:"The impact of coronavirus means it can't be business as usual for pension schemes and their auditors. Our new guidance has been developed to help navigate the challenges that may arise."
ICAEW pensions sub-committee chairman Andrew Penketh added:"The coronavirus crisis has brought new challenges for trustees, accountants, and auditors in the preparation and audit of the annual report and accounts of pension schemes. This joint guide will help navigate these challenges so that key issues and accounts disclosures are considered and dealt with in an appropriate and timely way."
For example, the guidance says that trustees should reflect on the impact of the pandemic from a governance perspective on the content of their report and other narrative elements of the annual report, such as the chair's statement.
Schemes with a period end date of 31 December 2019 may find it relevant to reflect on Covid-19 in elements of the annual report, including the financial statements, even if the scheme had not experienced the impact in the relevant period.
Chairwoman of the PRAG executive Shona Harvie concluded:"This guidance aims to provide the pensions industry with a joined-up approach to addressing the impact of Covid-19 on pension scheme accounts."
She added that PRAG will soon issue updated going concern guidance for pension schemes following the recent revision to International Standard on Auditing (UK) 570 'Going Concern'.