Aberdeen and Standard Life Investments (SLI) fund name changes
Aegon Investment Team
Monday, 5 August 2019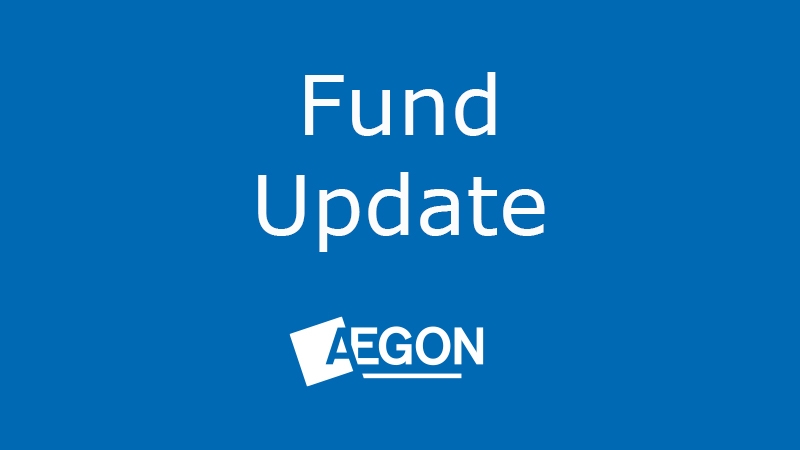 Aegon Retirement Choices (ARC) and Aegon Platform update
As of 7 August 2019, funds previously prefixed 'Aberdeen' or 'Standard Life Investments' will change to be prefixed with 'ASI' across Aegon Retirement Choices (ARC) and the Aegon Platform. Please note, this also affects 'MyFolio' branded funds.
Why the names are changing
The Aberdeen Standard Investments (ASI) brand was created in 2017 following the merger of Aberdeen Asset Management and Standard Life. ASI believes that aligning the names of its UK funds with the new ASI brand will be simpler and more consistent for investors when engaging with the ASI business.
The changes in more detail
ASI have decided to take this opportunity to change the names of the majority of their UK funds generally to include the ASI prefix at the beginning of each UK fund name in place of "Aberdeen" or "Standard Life Investments".
Certain funds (where Aberdeen Standard Capital is the sub-adviser) will have Aberdeen Standard Capital at the beginning of each name in place of Standard Life Wealth.
What current investors need to do
Current investors don't need to do anything, only the fund names have changed.