'no cause for concern' on cost reporting using slippage method
Professional Pensions
Wednesday, 10 April 2019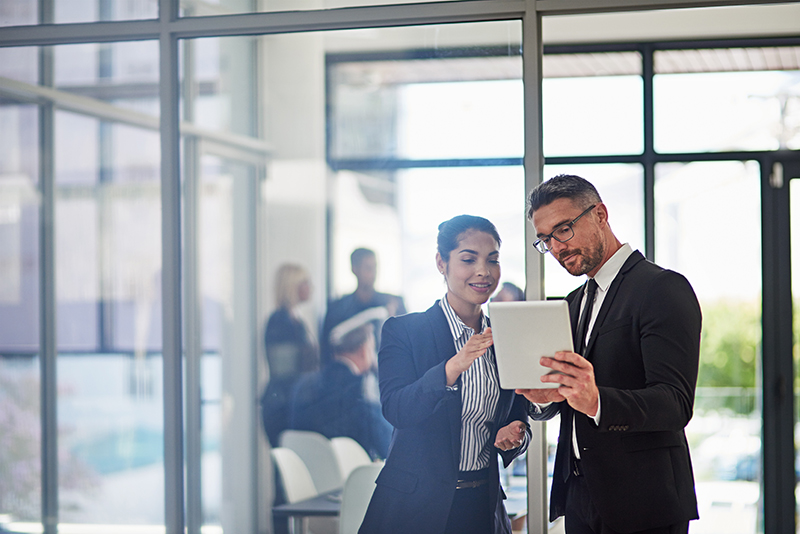 Aegon's IGC received transaction cost data from fund managers who used the Financial Conduct Authority's (FCA) 'slippage method' for the first time. These costs varied from 0.01% to 0.06% for its passive default funds, the IGC's annual report said.
It compared these costs against those in four other passive funds available by Aegon which saw a wider range of transaction costs, from -0.01% to 0.15%. For Aegon's actively managed default funds, the transaction costs varied from 0.09% to 0.38%, with the majority of these costs due to implicit costs arising from market movements, the report said. When compared to the transaction costs of other Aegon actively managed funds, these varied from 0.07% to 0.91%.
It said it expects the transaction costs for passive funds to be lower than active funds, and that the costs for passive funds are influenced by the investments held and the extent to which a fund is diversified.
According to the IGC report, as information becomes available during 2019, it will carry our further analysis to better understand why these costs vary, closely monitor the ongoing trend in transaction costs, and seek to identify any concerns over value for money.
It also noted that the charges paid on the Aegon plan were fair and in line with terms available in the wider workplace market, in line with the 0.75% charge cap set by the government.
Amber ratings
Aegon received green ratings for three out of five of its assessments for value for money, while two received amber - investment and communications. The IGC found the majority of the funds' Aegon's workplace customers were invested in experienced a loss over the year reflecting market conditions, amid uncertainty over Brexit.
Nonetheless, Aegon's IGC assessed its top five default funds where 75% of its customers invest their money, and found returns in 2018 were relatively close to their benchmarks. The Aegon default fund for example - which is a passive fund - achieved a -4.8% return against a -4.6% benchmark, as did the growth tracker.
How Aegon's IGC assesses value for money
Fair charges for services received
Valuable investment solutions
Quality benefits and services
Communication and engagement with customers
Security of customer information and money
Furthermore, while the IGC praised the improvements Aegon made to its communications - in particular with its digital solutions - it wants all, not just some of the provider's customers to benefit from improved communications.
Aegon IGC chairman Ian Pittaway said:"Since last year's report, we now have greater insight into the transaction costs that fund managers incur across the workplace pension funds that Aegon offers its customers.
"It may be challenging to expect members to accurately assess these in the context of the fund's investment approach and objectives and net investment performance delivered. This means IGCs will play an important role in assessing the value for money of transaction costs alongside other features on behalf of members."
He also noted the importance of communication and engagement, in light of auto-enrolment contribution rate increases from a minimum of 3% employee contributions to 5%, with the total level increasing to 8%.
Pittaway continued:"With the government offering valuable tax relief, it would be a bad outcome if members failed to appreciate the value of their pension scheme and opted out.
"IGCs should be focussing on all aspects of workplace pensions that deliver good member outcomes and now more than ever, this includes making sure communications to members are truly engaging."
It is expected that further information will be required in future reports as the FCA consults on further disclosure of costs and charges, with another consultation on environmental, social and governance reporting expected later this year.
This article was written by Kim Kaveh from Professional Pensions and was legally licensed through the NewsCred publisher network. Please direct all licensing questions to legal@newscred.com.