'How we've tried to strengthen client relationships in the pandemic'
Professional Adviser
Monday, 11 January 2021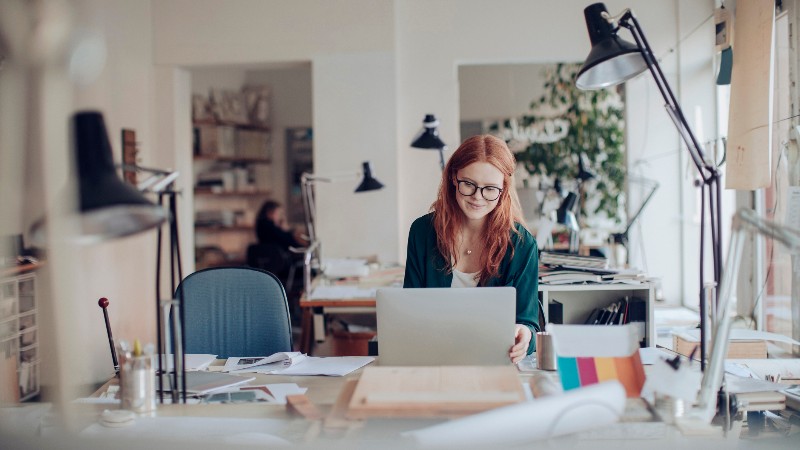 For intermediaries only
Chartered financial planner Lee Fisher looks at the ways his firm have gone about strengthening client relationships during the last nine months, especially after the initial spike of digital engagement subsided...
In this brave new world of social media and email communications, not to mention the Covid-induced Zoom/Teams phenomenon, why firms would not wish to communicate with their clients seems crazy to me. Perhaps there is an element of fear involved and firms thinking that it may lead to awkward conversations? Or it could be because when compared to many other industries, the IFA world has failed to keep up as well with technological advances.
Some advisers say that their clients are"too traditional" to have a zoom conversation or attend a webinar. All too often though it is us, not the client, who is struggling to adapt.
The crucial question for us has been not whether we adapt to new technology, but how do we get the balance right? How much is enough and what is overkill?
At the beginning of the first lockdown, we decided to increase the frequency of communication to clients. Having closely monitored the feedback and analytics throughout this period, we could see that clients were hungry for information. Of course, as in any volatile stock market period, clients were naturally concerned.
What we found surprising though is that as the initial fear subsided, we started to lose engagement. I suppose we could take this as a positive; clients were not as concerned with market movements and Armageddon had been averted.
Or it's possible that clients just became tired of seeing the same thing in their email week after week. I know it is all too easy as an adviser to hit delete when we see yet another 'market update' from a fund house and I am sure this must happen to clients too.
So, what can be done about it? How can we stop clients becoming anesthetised to email traffic? The answer, I think, is to keep things fresh and not to overload the clients with too much info. Page after page of text is bound to become boring.
At our firm, we have tried several new ideas of late including infographics and webinars. So far it seems to have done the trick. One thing is for certain, the step change in communication with clients is here to stay and clients will expect online communication in the future.
In many ways the above synopsis will state the obvious to many firms, but how can we develop this thinking and take it to another level? After all, the direct-to-market/ internet-based financial services providers do this incredibly well (presumably at great costs also) yet it feels like the IFA community has been slow to pick up on this effectiveness.
Furthermore, there is no coherent strategy for firms to work with. There is perhaps an opportunity here for specialist marketing firms, that really understand our industry and the associated compliance requirements to work more closely with the IFA community.
Coming up with new ideas can be difficult, and we are certainly thinking about new ways to interact with clients over the coming months and years, but whether this comes in the form of apps or more interactive websites is yet to be seen.
Five ways to help clients engage virtually
1. Give plenty of notice and send a reminder
Make sure you give plenty of advance warning for the meeting. A short personalised email with the relevant joining instructions and a reminder the day before the meeting usually ensures the client does not forget about the meeting.
2. One-to-one tuition
If the client is unsure of the technology, our relationship managers often have guided the client through the initial setup and even offered to complete a practice run beforehand to ensure that they are comfortable with the technology.
3. Use of video
A short video guide sent to clients on how to use the tech can also be useful. We also find that video explainers on the firm's website can also really help with client engagement. It also has the benefit of potential clients being able to see who they are dealing with before they contact the firm.
4. Encourage conversation and interaction
The client may be nervous about using video calling, etc. So, when on the call ensure that you use plenty of open questions to encourage the client to speak and engage with you. This is often overlooked but it is essential that you allow the client time to come to terms with the new technology. Likewise, try to keep the meeting timely and concise!
5. Webinars
One very successful tool we have used has been the use of themed webinars. Many providers/fund managers are keen to help firms here and will support with planning such events. In our case, we have also worked in conjunction with solicitor and accountancy firms to cover several aspects of a client's finances and keep the client engaged with different and topical subject matters.
Lee Fisher is a Chartered financial planner and director at Burton & Fisher Financial Services