75% of advisers avoid complex investments
Richard Whitehall, Aegon's Head of Portfolio Management
Wednesday, 27 October 2021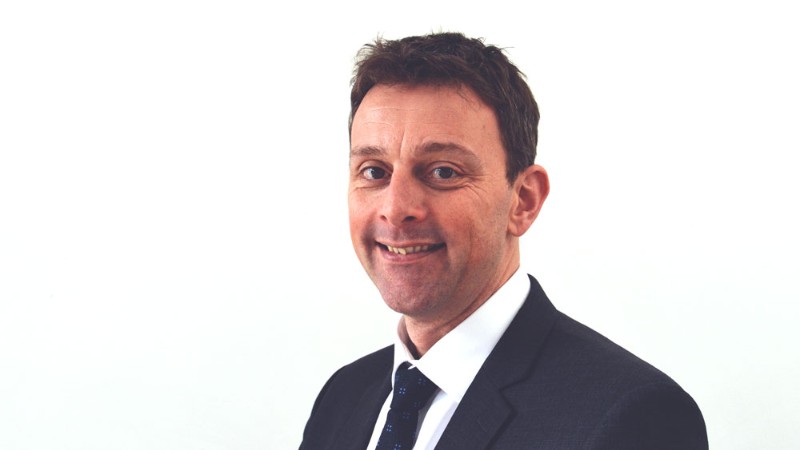 For financial advisers and employers only
PROD and MIFID II were introduced just three years ago but the impact of these far-reaching pieces of legislation has perhaps been less apparent given the disruption caused by the coronavirus pandemic and Brexit. However, the findings in our 2021 Adviser attitudes report, show that they have had a fundamental impact on advisers' propositions.
Perhaps the biggest impact, but not the most surprising from my perspective, is that 75% of advisers told us that they now avoid complex investments altogether¹. Their reasons very much chime with our own rationale for avoiding them in our portfolios.
Why complex investments are out of favour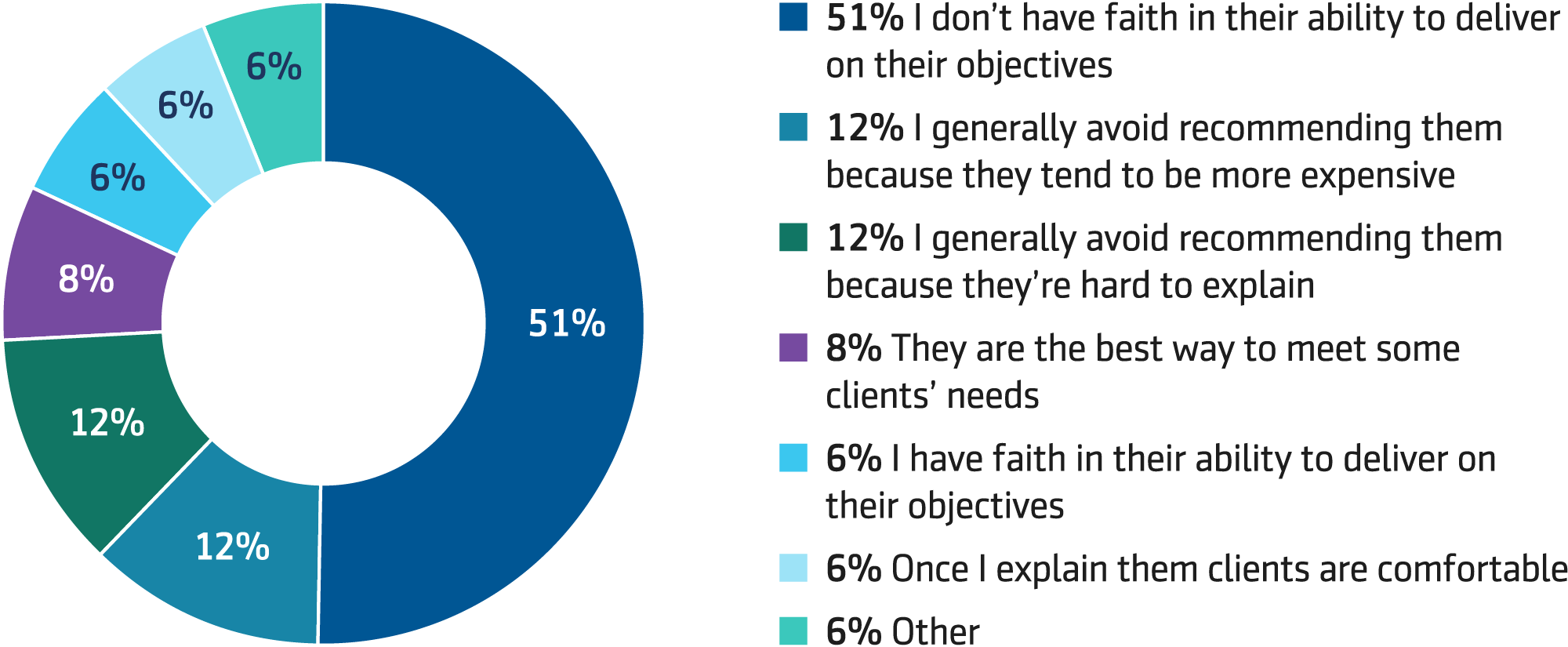 Over half of advisers (51%) cited a lack of faith in their ability to deliver on their objectives. A raft of absolute return and complex products launched following the 2008 financial crisis and have struggled to compete with more conventional multi-asset strategies in the long, bull market that followed. The volatility caused by the outbreak of the coronavirus appears to have been short-lived, and so didn't help the case for complex solutions.
12% of advisers noted the difficulty of explaining them to clients, making them a harder sell post-PROD with the emphasis on client suitability. The same percentage said they tended to be too expensive, making them still harder to justify to clients in an environment where the regulator is keenly focused on cost. Only 6% felt comfortable that, once explained, they could recommend them to clients.
The fact that advisers have turned their back on complex investments doesn't come as a surprise in the current environment. While they're aiming to do very different things, looking at the risk and return profile of absolute return strategies alongside simpler, multi-asset portfolios, what worries me is the dispersion of returns and risk in the sector. It's my belief that today's investors are a great deal more cost conscious and want to see value for money from their investments. At this point in time, it's hard to see this coming from complex investments.
Advisers seeing value of simplicity
The introduction of PROD and MIFID II challenged the industry to be more transparent about the benefits, risks and charges associated with investment products and to demonstrate how these meet customer needs. This has meant that products and structures that are hard to explain to clients and require advisers to justify charges that are generally higher than average, are likely to continue to struggle – even where they seek outcomes clients value, such as managed downside risk.
What next?
Read the Adviser attitudes report to find out more.
If you'd like to discuss the report, or you'd like to know more about how we can help, please get in touch with your Aegon contact or visit our investment webpages – Aegon Retirement Choices platform or Aegon Platform.
The information in this article is based on our current understanding of markets and legislation and may have changed since publication. The opinions expressed are those of Aegon.
The value of an investment can fall as well as rise and isn't guaranteed. Your client could get back less than they invest.
Source:
¹The findings in the Adviser attitudes report 2021 are based on the views of 251 financial advisers from across the UK. Fieldwork was conducted by Opinium between 20 and 28 October 2020.