40% of self-employed believe they don't qualify for protection
Cover
Tuesday, 5 September 2017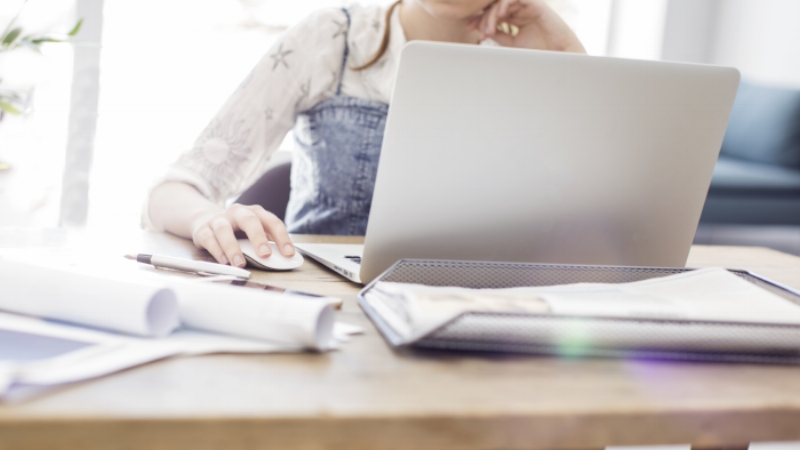 Two fifths (42%) of self-employed people mistakenly believe they are not eligible for income protection insurance according to research from LV=.
Just 4% of self-employed people have income protection, compared to a national average of 11%, the insurer's survey also found.
In addition, 2 million self-employed are unable to save any money each month leaving them vulnerable to financial shocks.
The results show four in ten (41%) self-employed people can't afford to save any money each month and a further one in ten (11%) save less than £50.
A third (33%) said that they couldn't survive for more than three months if they lost their income - meaning they fall short of the Money Advice Service's recommended amount of savings that would allow them to be financially resilient.
Monthly bills eat up the wages of nearly two thirds (62%) of self-employed people, compared to a national average of 56%, with this group also more likely to be hampered by debt (38% vs 28% national average).
As self-employed people don't have the safety net of employers' benefits, such as sick pay, they could take advantage of some form of income protection to avoid having to rely on state support if they couldn't work because of accident, sickness or disability.
Cost is another misconception, with nearly four in ten (37%) thinking income protection would be too expensive, although cover of £1,000 a month could cost less than £10 a month.
Despite the lack of saving and insurance, LV='s research shows this group is aware of the risks associated with self-employment.
Three in ten (28%) are worried about having an accident and not being able to work (vs the national average of 21%) and a similar proportion (29%) are worried about falling sick (vs 24%).
Justin Harper, head of protection policy at LV=, said:"The labour market has changed markedly in recent years, with self-employment continuing to rise.
"The Government's Taylor Review sought to address the challenges of the modern workplace and ensure all workers are aware of their rights, but it's often the case that self-employed people and small business owners lack the safety net of an employer's benefits, such as sick pay. This means they risk having to rely instead on state benefits which can involve a lengthy application and wait, with no guarantee of any support.
"Government and industry have a duty to improve the financial resilience of the self-employed. We believe that an income protection policy can play an important part in increasing resilience and is one of the best ways for the self-employed to protect themselves against a financial crisis. By having a conversation about protection with clients, advisers can ensure more people in the UK are equipped to tackle financial blows."
LV= also believes the Government's new financial guidance body should have a specific responsibility to help build and promote financial resilience among UK households, particularly in the most vulnerable groups like the self-employed.
Adviser comment
Barry Pappin, director of Vita, said:"It's no secret that self-employed individuals are most vulnerable to financial hardship in the event of an accident, illness or sickness. However, what LV='s report does is evidence the true extent of the issue and the findings are certainly sobering.
"A myriad of reasons stifle the uptake of income protection, including a lack of awareness, misconceptions and virtually no self-initiation from customers to protect what is arguably their biggest asset - their income. However, as advisers, we can make a real difference in ensuring that as many of our customers as possible have this valuable cover in place. The opportunity is huge and there's no shortage of relevant product solutions from providers.
"But rather than trying to solve the income protection gap overnight, I believe as advisers we can all start by taking responsibility for making sure that our advice and sales processes are optimised to help increase the number of income protection policies being recommended and put in place."
Copyright © Incisive Media. All Rights Reserved.
This article was written by Fiona Murphy from Cover and was legally licensed through the NewsCred publisher network. Please direct all licensing questions to legal@newscred.com.