3 things your clients may call you about this week
Professional Adviser
Monday, 7 January 2019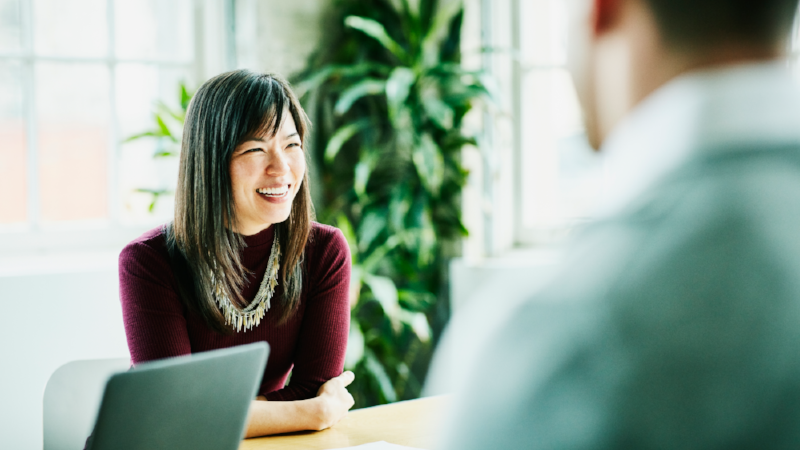 The year ahead; power of attorney pitfalls; and the dangers of being overly cautious - here's our weekly heads-up on the financial stories that may have caught your clients' attention over the weekend…
What will happen to your money in 2019?
The one word on everyone's lips when it comes to predicting money matters for the year ahead is"optimistic", jokes this article in theIndependent. More seriously, the piece goes on to correct itself, the issue on everyone's mind is of course the B-word: Brexit.
On the investment front, Share Centre chief executive Richard Stone tells Indy readers, the Brexit outcome will define what happens to the market and people's savings in 2019. If there is an extension to Article 50, which he expects, he suggests markets will be volatile in early 2019 but then rally on the prospect of Brexit not actually happening.
"Away from Brexit, more volatile US politics and potentially increased trade tensions - as President Trump continues to promote an 'America First' agenda as he starts his re-election campaign - is likely to weigh on US markets or, at the very least, cause them to be more volatile," Stone continues."Overall, I believe 2019 will be a volatile year for markets."
I signed over control - and he sold my house
More self-explanatorily subtitled"How power of attorney disputes can tear families apart", thisSunday Times piece warns of the difficulties and dangers of using lasting powers of attorney (LPAs) - even when they are entrusted to family members.
It tells the story of 86-year-old Alan Copson, who decided he wanted someone else to look after his bills and finances because his glaucoma had made it difficult to read computer screens and paper documents. Copson asked his cousin Christopher Burgess to be his LPA and the resulting document gave Burgess complete control of Copson's estate, including his homes in Bromley and Swanage.
Trust between the cousins deteriorated in the following years, and Copson withdrew Burgess's authority three years after it was granted. By then, however, Burgess had sold his home, which Copson said was against his wishes. Burgess denied any wrongdoing.
According to the Sunday Times, the key issue centres on whether Copson was in a fit mental state when he granted the LPA - and the piece goes on to point out this is a challenging case because Copson was admitted into hospital for depression a month before taking out the LPA.
Jane Whitfield of law firm Barrett and Co tells the paper the case should act as a warning,"not only to members of the public who are considering making an LPA but also to solicitors advising them and preparing documents".
Is caution always wise?
Most people take a 'safety first' attitude to investing with just one in 20 'taking risks', according to research highlighted in this Mail article. Meanwhile the two out of five people who"shun investment risk at all costs" are at risk of falling into a trap of"reckless caution".
According to the study from Aegon, most people prefer the safety of cash - even though, the article notes, that is currently earning them interest of less than 1% a year while the return on stockmarket investments averages out at more than 5% a year over the longer term.
The biggest factors affecting attitudes, it adds, are"concern about making a wrong decision, followed by the need to take risk to get good returns, having to keep informed about markets, and recent experiences of losing money."
"Regardless of the current turbulent political and investment landscape, failing to take measured risk is not prudent," Aegon investment director Nick Dixon tells the Mail."Over the long term, reckless caution is the biggest risk of all. Our research shows the majority of UK consumers are exposing their money to stagnation and putting their assets at risk of falling well below the rate of inflation."
This article was written by Professional Adviser and was legally licensed through the NewsCred publisher network. Please direct all licensing questions to legal@newscred.com.