23% of clients want to de-risk portfolios amid Brexit
Professional Adviser
Monday, 16 September 2019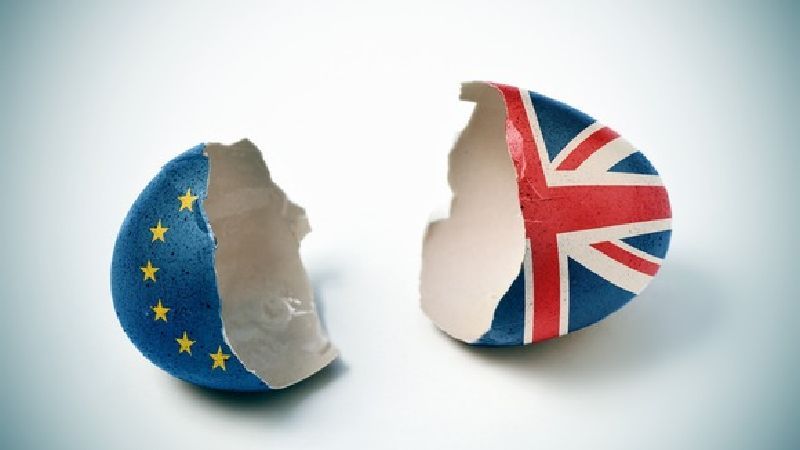 For intermediaries only
A quarter (23%) of advised clients want to de-risk their portfolios because of political uncertainty, a survey by Time Investments has found. The research, which quizzed 65 UK-based financial advisers, found three-quarters of the clients who wanted to de-risk their portfolios were minded to do so because of uncertainty surrounding Brexit.
On the other hand, half (48%) attributed the desire for extra caution to stock market volatility and a third (33%) said geopolitical uncertainty was a motivator.
As for the views of advisers, more than a third (38%) said low correlation is one of the most important aspects when de-risking a portfolio. With those views in mind, more than two-fifths (42%) were recommending cash as a safe haven alternative to the stock markets.
A quarter (26%) of advisers recommended long income property as a less volatile way to invest for income over the longer term, while 23% recommended alternative assets as part of a de-risking strategy and a further 23% recommended real assets, which could include infrastructure and renewable energy projects. Corporate bonds were also recommended by a quarter of advisers.
Defensive investment strategies
Time Investments senior business development manager Henny Dovland said,"Last year saw a relatively volatile UK stock market and the outlook does not predict a return to calmer conditions."
"Spreading investments across real assets, corporate bonds and carefully selected equities diversifies risk while targeting inflation-beating returns; both of which offer some respite to the uncertain economic environment."
Leodis Wealth investment director Dominic Key added:"More of our clients are concerned about the economic and political climate, particularly with Brexit just around the corner."
"We are increasingly looking at defensive investment strategies for those who want to reduce their exposure to the vagaries of the stock markets but still want enjoy to steady returns."
This article was written by Hannah Godfrey from Professional Adviser and was legally licensed through the NewsCred publisher network. Please direct all licensing questions to legal@newscred.com.