2021 outlook: What's next for technology?
Professional Pensions
Thursday, 14 January 2021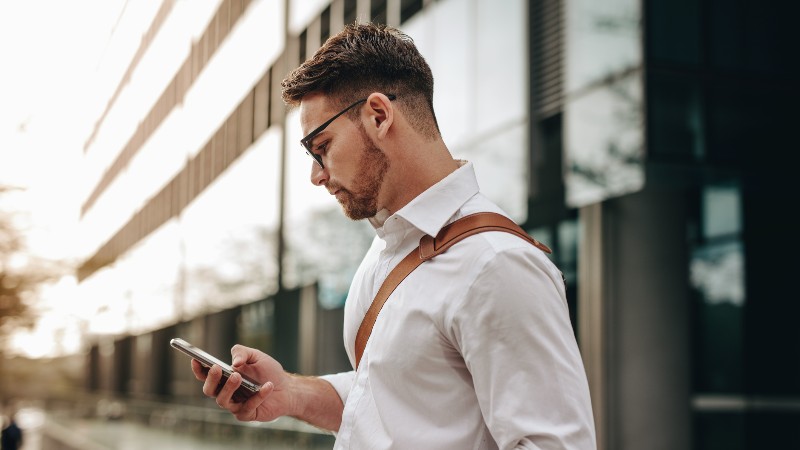 For intermediaries only
After a year that took everyone by surprise, experts tell Professional Pensions what could be on the horizon for technology in 2021.
While the pandemic has given the pensions sector a chance to revisit and sharpen up its technological provisions, there is still room to improve further, experts say.
But, the pensions sector is heading into 2021 in relatively good shape, EY head of life and pensions Ed Jervis says. Despite the challenges presented by the pandemic, he notes that many firms have"accelerate the process of digitisation" during the lockdown periods.
"However, no one is resting on their laurels, as there remains much work to be done as we head into 2021 to ensure that newly digitised processes are sustainable long term and address operational resilience issues thrown up by the pandemic," he continues."Firms also have their work cut out for them internally, and 2021 will see many providers review their people strategies to find new ways of hybrid working that balance the positive experiences of home working with the collaboration benefits of meeting in the office."
While many firms will indeed return to the office once a vaccine is made widely available, Redington chief technology officer Adam Jones says the best practices of remote working are still expected to become the norm across pensions in 2021.
He adds:"This will mean the industry continues to embrace technological developments and shift the dial further still towards data-led solutions and tools. We expect tech to continue to be a key enabler for change in the space, and this will be especially true for firms with multiple pension schemes or complex global arrangements."
SEI Institutional Group EMEA and Asia head Ian Love agrees:"2020 has taught us that technology infrastructure behind the scenes needs to be a key focus for 2021, as those firms that lacked robust technology infrastructure and processes likely struggled this year."
"Over the course of the year we saw extreme market volatility, and we know too well that survival can hinge on the resilience of back-office systems," he warns.
"On a more positive note, Covid-19 also uncovered hidden efficiencies for pension schemes, including increased technology adoption, which are likely to generate operational dividends."