2021 outlook: What's next for scheme governance?
Professional Pensions
Monday, 11 January 2021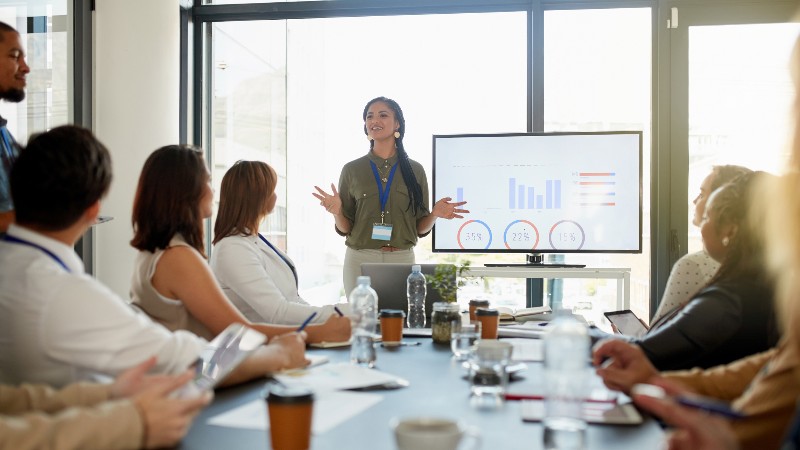 For intermediaries only
After a year that took everyone by surprise, experts tell Professional Pensions what could be on the horizon for governance in 2021.
Schemes with good governance arrangements in place reacted well to the onset of the pandemic, shifting their way of working quickly and adeptly. But there are wider governance questions to get answering.
River and Mercantile Solutions co-head Ajeet Manjrekar touts the most positive development of 2020 was"the metamorphic shift to better transparency with the time-efficient sharing of information."
This, he added, covers the full spectrum of documentation; from ESG and climate risk analytics, performance, and attribution reporting, to portfolio positioning and fees.
"Through the use of the latest technological solutions, we have seen the industry move away from being anchored to the quarterly meeting cycle, with stale reporting, to one of continuous governance," he adds.
"In doing so, we have shifted to shorter, more frequent meetings soon after the month-end, providing trustees with the latest key information. Not only are trustees now better informed to report to their stakeholders, they are also in a position to focus on their key actions and decisions."
While we all look forward to a return to face-to-face engagement in the new year, Manjrekar says the notion of 'continuous governance' is here to stay for 2021.
"The flexibility to engage people in their preferred format creates a supportive environment to understand where they are today," he concludes."That helps in achieving their long-term funding and investment objectives."