2021 outlook: What's next for regulation?
Professional Pensions
Wednesday, 13 January 2021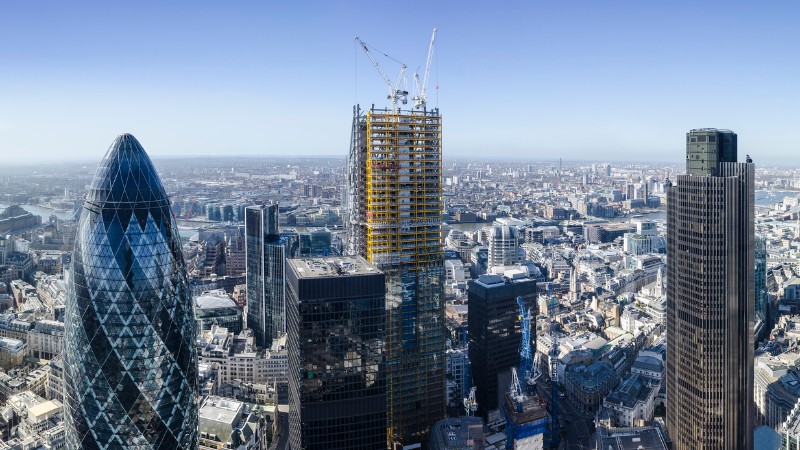 For intermediaries only
After a year that took everyone by surprise, experts tell Professional Pensions what could be on the horizon for regulation in 2021.
Regulation showed no sign of slowing down in 2020, with the Pension Schemes Bill and defined benefit (DB) funding regimes taking the limelight, but the new year will not shy away from further developments.
The pensions space can expect a new dawn in regulation from next year, with EY UK insurance partner Jonathan Calver stating 2021 will bring"some of the most significant changes the industry has ever faced".
Under the proposed post-Brexit regulatory framework and the Pension Schemes Bill, The Pensions Regulator, the Financial Conduct Authority, and the Prudential Regulation Authority are all poised to take on additional powers.
Calver says:"It is already clear from consultations that they are looking at material reform to regulations that have driven the industry over the past decade, such as Solvency II. Although it is not formally a regulator, the Money and Pensions Service is also expected to be influential, and its financial wellbeing strategy - with ambitious targets - is likely to become a yardstick for the evolution of life and pensions."
Assuming a successful vaccination programme, Calver adds that the 2021 Budget - scheduled for 3 March - is expected"to look at significant reforms to rebalance the books".
Pension tax relief reform could be one of the much-discussed areas in line for attention next year, he noted.
Vanguard global chief economist and investment strategy group global head Joseph Davis adds:"This crisis has seemingly altered the expectations of, and preferences for, certain government policies, ranging from more forceful efforts by central banks to drive up low inflation to more aggressive spending by fiscal authorities amid economic headwinds.
"These intentions are unlikely to be reversed quickly, producing potential new risks on the investment horizon, though we suggest that some risks have been exaggerated."