2021 outlook: What's next for ESG?
Professional Pensions
Tuesday, 12 January 2021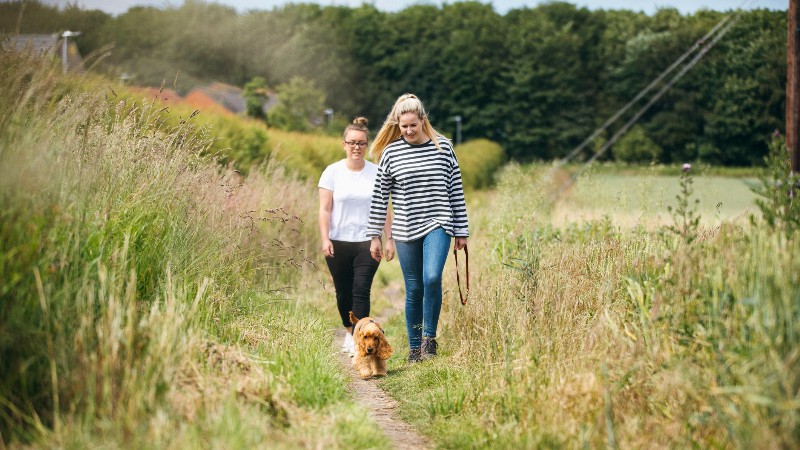 For intermediaries only
After a year that took everyone by surprise, experts tell Professional Pensions what could be on the horizon for ESG in 2021.
2020 saw a continued growing focus on ESG issues, how they impact schemes and the risks they present, with social issues rising up the agenda, but the focus may shift slightly.
EY UK insurance partner Jonathan Calver says the key driver of the new year's ESG trends will be disclosure.
"With the expectation of mandatory disclosure in line with Task Force on Climate-related Financial Disclosures standards from 2022 onwards, this coming year will be key in terms of firms preparing and being ready for greater and more consistent reporting," he adds."And this will require clearer strategies but also clearer processes and policies around measurement."
Varying levels of data available to inform decisions, along with rapidly evolving regulation and no clear consensus on what customers and advisors expect are also set to be challenges. Even differing interpretations of the same information among ESG data providers could trip schemes up.
"Finding the right stance on ESG issues is challenging right now," Calver continues."But firms recognise that as major investors they need to act - and be seen to act - with ESG considerations at the heart of their investment decisions, protecting the value of their own and customers' funds."
"The ongoing development and mainstreaming of ESG will be a key theme and adoption of ESG exclusions, best in class tilts, or carbon reduction targets will become more common," he adds."Schemes will have to focus on reporting their approach towards managing climate risks and their climate metrics.
"We will also see increasing focus on asset stewardship, with voting and engagement policies and track records under scrutiny, as schemes look to publish implementation statements."