2021 is our chance to get started on AE reform
Professional Pensions
Wednesday, 9 December 2020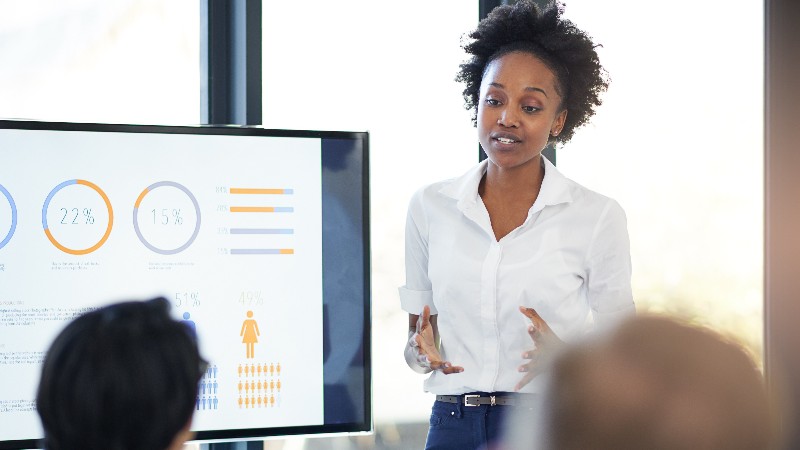 For intermediaries only
After a tumultuous year for every industry, Professional Pensions' James Phillips says 2021 can give the pensions industry and government a chance to tackle the long-term needs in retirement savings.
What a start to the decade it has been! Nobody could have predicted the rollercoaster ride that 2020 has been, with Covid-19 coming hot on the heels of the (still continuing) saga of Brexit - but it is clear that it has been a catalyst for change in our industry.
Despite the disruption, however, pensions have chugged along nicely. We've all seen how quickly the industry has adapted to make sure pensions continue to be paid and administered, while support has been on hand to those who have needed it. After all, it's not been an easy year for millions of pension savers across the nation.
What we have also shown again this year is that auto-enrolment (AE) works. Despite the economic hardship, contributions have continued to be paid and opt-outs have not skyrocketed. These are encouraging signs. If AE can withstand the deepest UK recession on record, we must be able to inspire savers to make hay while the sun shines and boost their pension pot when the economy is in a better place.
So, while the 2020s may have gotten off to a rocky start, the planned expansion of the AE regime offers a promising post-pandemic picture. In 2017, the government said the mid-2020s was when we could expect to see AE rolled out to younger workers, while bringing more earnings into pensionable pay.
The exact timing for bringing in these changes is debatable, but savers' response to the pandemic - or their lack of response - illustrates the power of helping savers help themselves. We now have nearly a decade of evidence that spans the ups and downs of markets amid some of the most extreme geopolitical and economic circumstances.
As we head into 2021 and continue to fight the deadly disease, our industry, like many others, must reflect on how we build back better and greener, as the government says. We are seeing this urgency arise within the ESG agenda, especially on mitigation of climate change risk, but we must go further.
The Pension Schemes Bill has made a good start, setting out the future for pensions dashboards and collective defined contribution schemes, while also enriching defined benefit scheme protections, even if there are some flaws.
It is incumbent on us to aid savers in building adequate pension pots for their retirement, pensions that they understand, and pensions that they feel are safe and responding to the world's needs - so let's grasp this opportunity with both hands.