1 in 20 members feel too much income goes to their pension
Professional Pensions
Monday, 4 March 2019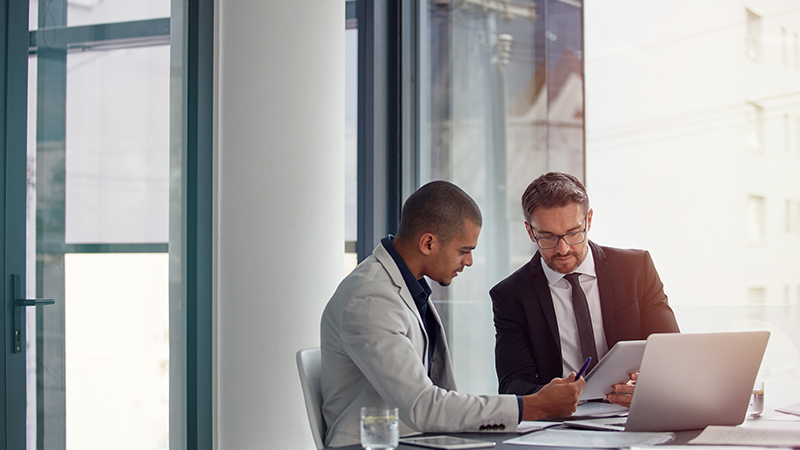 Just one in 20 members feel too much of their income goes into their pension, NEST Insight says.
In a research report unveiled today (1 March), the master trust's research arm looked into the impact of last year's contribution rate hike - finding that just over half of members did not notice a change in minimum contributions.
Last April, total minimum auto-enrolment contributions rose from a total minimum of 3% to 5%, with 3% employee contributions. This year contributions will rise again to a total minimum of 8% with 5% minimum employee contributions.
The report includes two sets of research - one it conducted before the contribution rate hike, and one after. The 'before' survey was conducted between March and April 2018, while the 'after' survey was conducted between September and October last year. Some questions were only available in the 'after' survey. There was a total of 8,062 responses across both surveys, with 6,776 'before' respondents and 1,286 'after' respondents.
There was a fall however, in the proportion of members saying they knew how much they paid into their pension. Some 57% of members said they knew the amount they paid into their pension every week/month after the contribution rate rise, compared with 64% before the rise.
Some 29% of members said they anticipated the state pension would be their main source of income before the contribution rate rise, compared with 28% after. Some 40% of members said they anticipated their own pension as being their main source of income both before and after the contribution rate rise. Meanwhile 27% of members aged over 60 said they anticipated their own pension as their main source of income before the rate rises, and 32% after. For the before survey, 440 members were over 60, and 133 for the after survey.
Just under a third of respondents noticed a rise in employer and member contributions; 69% had not considered changing their contributions; 28% had considered increasing their contributions, and just 4% considered decreasing or stopping their contributions all together.
Commenting on the findings, NEST Insight executive director Will Sandbrook said there are"extremely positive signs" emerging from this research, and there are"many reasons to believe the next contribution rate rise in April 2019 will result in a similarly low impact on cessations and opt-outs".
He added:"While inertia has clearly been harnessed as a powerful force of good, we do need to be mindful of the flipsides. In our surveys, most members told us that they check their payslips, but about half didn't notice a change in their contribution amount. This low level of awareness suggests it's unlikely that people are questioning whether they're contributing enough."
He further noted that some people may need to take further action to achieve the retirement outcome they are hoping for.
"Getting people to engage with retirement outcomes rather than inputs is an important first step."
The study was conducted by NEST Insight and Harris Interactive. It was supported by Legal and General Investment Management (LGIM).
LGIM head of DC Emma Douglas said that although the research helps to validate the assumption that the contribution rate rises will have minimal impact on opt-outs, it highlights that people are still not engaged enough.
She added:"As an industry we need to do more to give pension savers the support they need to achieve the retirement that they want as well as tools to help them work through day-to-day financial pressures, as short-term money worries loom much larger than long-term savings."
This article was written by Kim Kaveh from Professional Pensions and was legally licensed through the NewsCred publisher network. Please direct all licensing questions to legal@newscred.com.