Webinar: US equities – setting presidential precedents?
Aegon and Artemis
Friday, 5 February 2021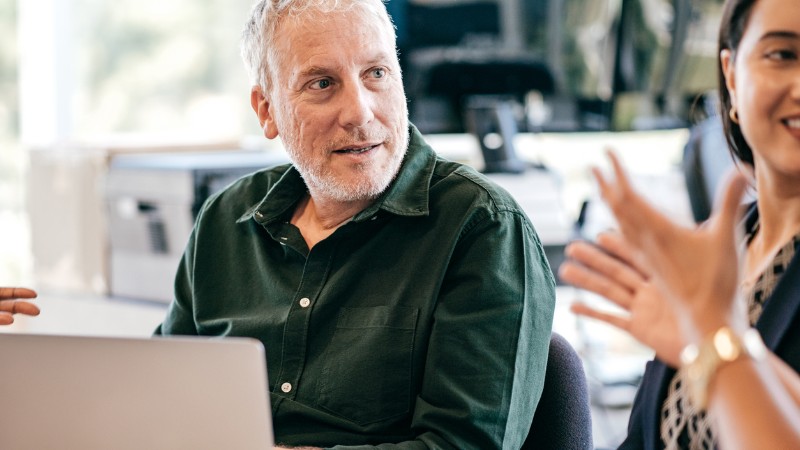 For intermediaries only
Joe Biden is now the 46th president of the United States after a challenging election period. He inherits a somewhat hostile atmosphere among US citizens, the ongoing implications of a global pandemic, and an economy facing challenges on many fronts. What does Biden's agenda look like and how will it tackle these issues?
Manager of the Artemis US Select and US Smaller Companies funds, Cormac Weldon, looks to answer these questions and assess the key drivers for growth for the US economy in 2021.
Important information
The views and opinions contained in this webinar are those of the presenters and may not necessarily represent views expressed or reflected in all Aegon or Artemis funds, strategies or communications.
Aegon is not responsible for the content and accuracy of investment content presented by third party asset managers. We might not share the views of the presenter and organisation.
Past performance is no guide to future performance.
Reliance should not be placed on the views and information in this webinar when making individual investment and/or strategic decisions.