Podcast: Asian and emerging markets – a varied view
Aegon and JP Morgan
Friday, 5 February 2021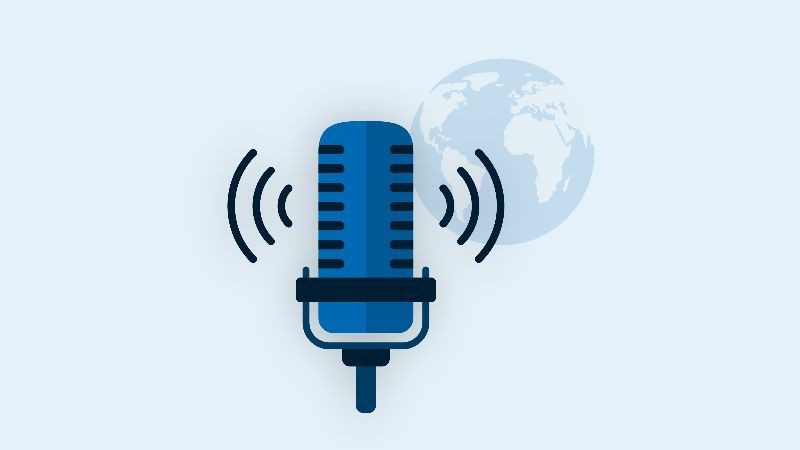 For intermediaries only
Asian and emerging markets were among the first to be impacted by the coronavirus pandemic. Whilst some markets have rallied to pre-Covid levels, others have lagged behind. Is this purely Covid related or are other factors at play?
Listen to Emily Whiting, an Investment Specialist for JP Morgan's Emerging Markets and Asia Pacific Equities team, as she talks to Aegon's Head of Investment Relationships Jasper Thomas, on what the recovery of these markets has looked like, how they adapted during a tumultuous year and what trends lie ahead for 2021.
This podcast is available to listen to on the podcast platform Spreaker
Spreaker is free and is available for desktop, iOS and Android. There's no need to register. The podcast is also available on other platforms, including Spotify and Apple.
Important information
The views and opinions contained in this podcast are those of the presenters and may not necessarily represent views expressed or reflected in all Aegon or JP Morgan funds, strategies or communications.
Aegon is not responsible for the content and accuracy of investment content presented by third party asset managers. We might not share the views of the presenter and organisation.
Past performance is no guide to future performance.
Reliance should not be placed on the views and information in this podcast when making individual investment and/or strategic decisions.