Market snapshot podcast – Q1 2020
Aegon Investment Team
Friday, 17 January 2020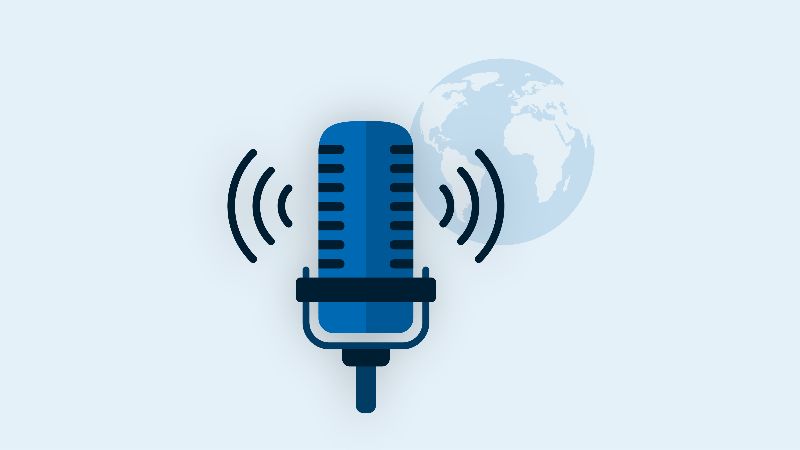 For intermediaries only
Listen to Richard Whitehall, Aegon's Head of Portfolio Management, and Anthony McDonald, Senior Investment Manager at Aegon, chat about the remarkable resilience of equity markets in the face of a challenging 2019. And what impact the UK election and increasing geopolitical tensions have had on their 2020 asset class convictions.
Key discussion points include:
Why did equity markets perform well in 2019 given the challenging economic background?
Did all asset classes perform strongly?
How did markets respond to the UK election? Were there any surprises?
Geopolitical and trade tensions appear to be on the up – what does this mean for investors?
What are the main challenges in 2020 and have our asset class convictions changed as a result?
You can claim 15 minutes of Continuing Professional Development time from this podcast.
To see these points discussed in more detail, and to ask Richard questions, please register for our upcoming Market Outlook webinar, which takes place on 28 January at 1pm.
Important information
The views and opinions contained in this podcast are those of the presenters, and may not necessarily represent views expressed or reflected in all Aegon funds, strategies or communications.
Past performance is no guide to future performance. The value of investments may go down as well as up and isn't guaranteed. Investors may get back less than they invested.
Reliance should not be placed on the views and information in this podcast when making individual investment and/or strategic decisions.