How you could contribute more towards your pension
Aegon Content Team
Tuesday, 31 August 2021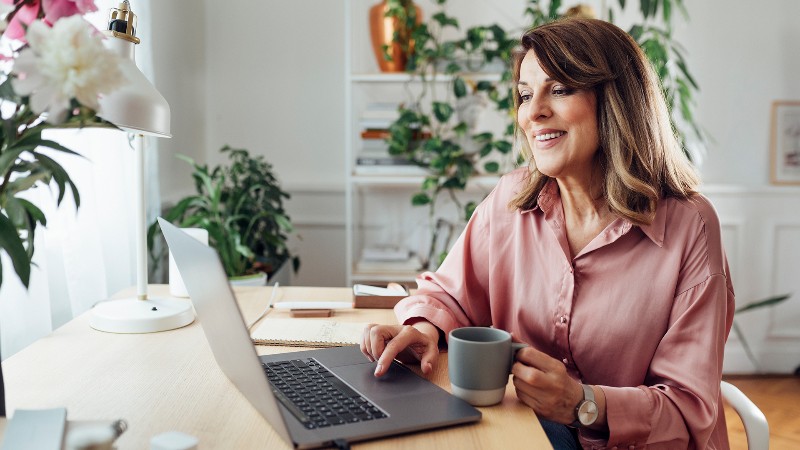 For customers
When we start working, we're often encouraged to think about our pension, so we're set up for retirement. Even though it can seem like a long way off and one of the last things we want to consider – it's worth the effort to achieve the retirement lifestyle we want.
So, first things first – how does a pension work?
You'll contribute to an investment fund, referred to as your pension pot, over many years for your personal and/or workplace pension. As you contribute more, your pension pot will grow – however, the value of an investment can fall as well as rise and isn't guaranteed. Therefore, the final value of your pension pot when you come to take benefits may be less than has been paid in. You can access your pension pot from age 55 (this is expected to rise to age 57 from 2028) and there are a number of options for withdrawing this money.
It's best to start contributing to your pension as early as possible and there are several ways you can contribute to ensure your pension pot is sufficient for when retirement arrives.
1.Consider the retirement lifestyle you would like
It's a good starting point to set goals to help you save towards the retirement you have in mind. However, setting goals for the future relies on us having a clear idea of our future self. Yet, our research found that only one in three of us have a specific picture of ourselves in the future1. As our plans for now, and for later down the line can change, our goals might change along with our circumstances – making it that bit harder to envision our future.
To help you set some goals and have a better idea of your future self, our research1 found that we should think about:
Money building blocks – for example: income, rainy day fund and long-term savings
Mindset building blocks – for example: knowledge of what makes us happy and a long-term plan.
You might find that you're doing really well with the money building blocks but realise it's not bringing you as much joy as you first thought. If this is the case, you might then decide to focus more on the mindset building blocks to find the right balance for you.
Considering what you need to pay for now, and in the future for your retirement, but also paying attention to the things that matter most to you – can help you work towards better financial wellbeing and your relationship with money.
There are calculators available online, such as the 'Pension calculator' on the MoneyHelper website, that you can use to estimate the income you could get when you retire, against the income you'd like, based on your desired lifestyle in retirement.
2. Try to contribute more to your pension pot
If your finances are generally in a good place, it can allow you to focus a bit more on the longer-term. Consider reviewing your current spending habits to identify if and where you can afford to increase contributions towards your pension. You could think about adding a pension contribution as a monthly outgoing to your budget, or you might decide to just contribute what you can afford as and when.
Whether it's just a small amount or some money leftover at the end of the month – something is better than nothing. Remember, one of the key benefits of saving into a pension, is that you'll usually get tax relief on your pension contributions from the Government to encourage pension saving.
This information is based on our understanding of current taxation law and HMRC practice, which may change. The value of any tax relief will depend on individual circumstances.
You can also request estimated projections for any pensions held, along with current valuations of each pension from the provider/s they're held with. If you can't remember where all your pensions are, then read our article Do you know where all your pensions are? to help you find them.
3. Review your current pension plan
Make time to regularly review how your pension is performing and make sure you're on track to reach your retirement goals.
You should check your workplace pension to see what your employer contributes. If you make additional payments to your workplace pension, it may be the case that your employer will increase or match their contributions.
You might also find that bringing your pension savings together into one combined pot could make your savings easier to manage but you should access financial advice or speak to your workplace scheme adviser before doing so. It's important to remember the value of your consolidated pension pot can still fall as well as rise. Any new funds you move your money into will have their own set of risks that would be detailed in the fund information available to you.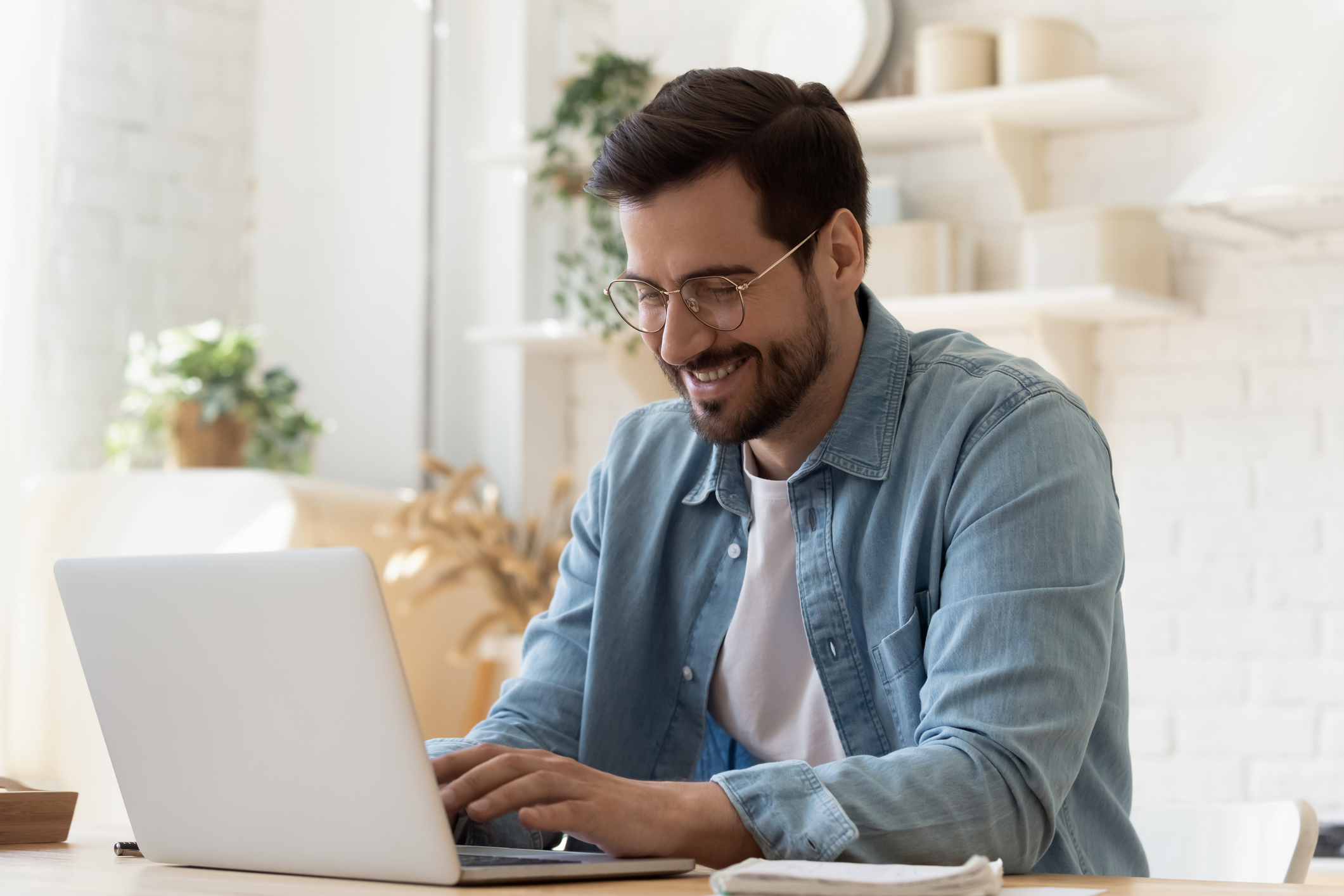 4. Pay in lump sums
If you come into extra money from a bonus, gift or inheritance you could consider investing some or all of this into your pension pot. To encourage us to contribute more into our pensions, the Government gives tax relief on what you put in – up to a certain amount. Tax relief can be received in two formats:
Before-tax salary contributions – if your pension contributions are coming out of your salary before tax, they won't be counted as part of your taxable salary, so you won't pay any tax on them. So, effectively, you get tax relief at your highest marginal rate of income tax.
After-tax salary contributions – if your pension contributions are paid out of your after-tax salary, your pension scheme will automatically add basic-rate tax relief when you make a contribution. If you pay tax at a rate higher than basic rate, you can reclaim further tax relief from HM Revenue & Customs.
Paying in a lump sum can give your pension pot a chance to grow, benefit from tax relief and perhaps boost your retirement savings even more – but as we said earlier, bear in mind that the value of an investment can fall as well as rise and isn't guaranteed. The value of any tax relief will depend on individual circumstances.
5. Think about where your pension is invested
Choosing where your pension is invested might be important to you. If you have a workplace pension you may find that you're automatically enrolled into your employer's default fund but you could prefer to choose a fund more suited to your needs.
For example, you might want to consider how your savings can make a positive contribution to a more suitable world. ESG investing involves choosing a fund for your pension or ISA which considers ESG factors (environment, social and governance) to make sure your savings are invested responsibly. As social and environmental change is happening faster than ever, we're becoming increasingly aware of how our actions can help make positive change, such as recycling and using environmentally-friendly products – and now we can consider the impact of our investments too.
It's important to monitor the performance of the funds you're invested in on a regular basis to make sure they continue to meet your needs and are helping to keep you on track for the retirement outcome you want.
6. Be aware of your options for taking benefits
Understanding the options available on retirement will help you plan and manage the savings you've built up, when you come to take benefits at retirement. There are lots of ways that you can access the money you've saved into your pension pots, and you should make choices to suit your own circumstances in as tax-efficient way as possible.
Based on our understanding of current taxation law and HMRC practice, which may change, you can usually take up to 25% tax-free cash with the remaining balance taken as flexi-access drawdown and/or annuity. Any income taken from the flexi-access drawdown, or the annuity will be taxable at your highest marginal rate. Alternatively, part or all of your pension benefits can be taken as a lump sum usually with 25% tax free, but this will depend on individual circumstances.
Before you make any decisions, you should find out more about the options available, and if you're unsure what to do then speak to a financial adviser. You can find a financial adviser through MoneyHelper. A financial adviser is likely to charge for their services and should provide details of their charges upfront. You could also make use of any guidance service on offer through your workplace pension, or from Pension Wise if you're nearer to retirement.
Something to bear in mind: you'll receive your State Pension for the remainder of your life once you hit your entitlement age but the benefits you take from your workplace and personal pension pots will need to be carefully managed to last your lifetime.
7. Generate additional income if your pension income falls short
If you feel like you need to boost your retirement savings or don't feel you've quite got enough – it's not too late. You can always bring in your own source of income by pursuing your passions. Side hustles are becoming more popular and even retired people are starting their own business. Alternatively, you might prefer to leave your pension pot untouched for a few more years so having additional income may be an option for you.
Next steps
There are many ways to contribute your pension – and remember the earlier you start the better to build up a comfortable pension pot for when retirement arrives.
Sources:
1How you can improve your financial wellbeing, page 12 and 34. Data source, Aegon, Financial Wellbeing research carried out in August - September 2020, 10,000 respondents. Flipbook first published March 2021.