Half of UK workers 50+ shun 'cliff edge' retirement
Aegon Press Team
Wednesday, 9 January 2019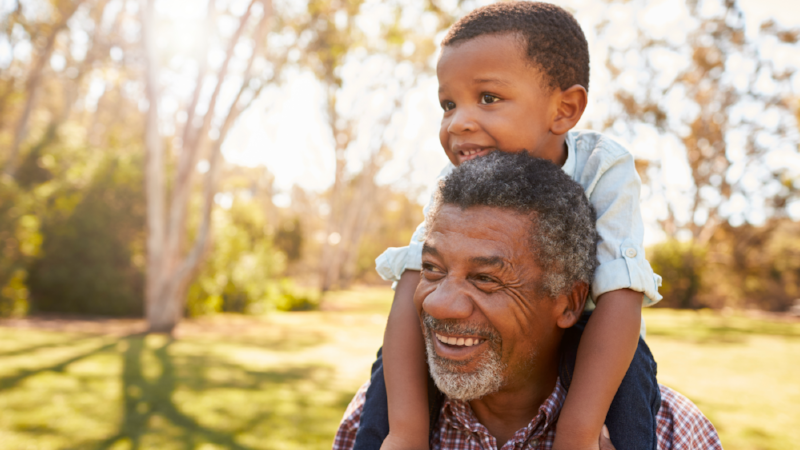 Half of over 50s dismiss traditional retirement journey wanting to ease themselves into retirement
70% of those want to cut down the number of days they work a week
44% were keen to reduce the number hours they worked each day
Half (49%) of UK workers over 50 years of age and earning upwards of £20k would ideally like to transition into retirement by blending work and retirement. Workers favour a phase of 'pre-tirement' by adjusting the amount of time they work before they give up work altogether. The appeal of this flexible or transitional approach means UK workers would change their working pattern, but continue working later in life, in a reduced capacity in paid employment.
Aegon's research found a transitional approach was embraced consistently across all income bands and in 11 out of 12 areas in the UK, with the only exception being the North East of England, where only a third (34%) would choose this route*.
The traditional approach to retirement, the so called 'cliff edge', where workers go from their usual work pattern to full retirement all in one go, is now favoured by less than a third (31%) of workers over the age of 50.
The findings suggest that as people live longer with better health they're more inclined to work for longer, easing themselves into retirement, avoiding an abrupt jolt brought about from stopping work all in one go. This combines financial benefits with freeing up more time for other non-work activities.
With many looking for a change in pace without giving up work altogether, having an employer that offers flexibility is key for this approach to work. Among those that would like to transition, as many as seven in ten (70%) would ideally like to adjust by working fewer days, while a significant 44% saw a reduction in the number of hours they work every day as the preferred solution. A third (33%) wanted more flexible working arrangements and a fifth were looking for more holiday entitlements while remaining in employment.
Steven Cameron, Pensions Director at Aegon, commented:
"The concept of retirement is changing from traditional to transitional. As people enjoy longer life spans, they no longer yearn to down tools and start retirement in one fell swoop.
"Over 50s in the UK see the appeal of gently easing off the amount of time they work or altering their working pattern. Many see this as having the best of all worlds, benefitting mentally and socially from work, as well as continuing to receive an income, while simultaneously enjoying more leisure time.
"Our research shatters the concept that retirement is a single day event. Time has run out for 'carriage clock' retirements. Those approaching retirement want a fluid transition, and it's not only the individuals who'll benefit. Enabling individuals to remain economically active into later life is also good for employers and the broader economy."
References
Research conducted in conjunction with Opinium, based on responses from 1007 UK workers aged 50+ earning £20k+ between 30 November and 6 December 2018.
*Base size is below 50 respondents so data should be treated as indicative only.
Further information
Neil Cameron
PR Manager
Aegon UK
Tel: 0131 549 3393
Mob: 07972 403 757
Notes to Editors
In the UK, Aegon offers retirement, workplace savings and protection solutions to more than three million customers and employs more than 3,000 staff. More information:

aegon.co.uk
As an international life insurance, pensions and asset management company based in The Hague, Aegon has businesses in over twenty markets in the Americas, Europe and Asia. Aegon companies employ over 25,000 people and have millions of customers across the globe. Further information:

aegon.com
Aegon is a brand name of Scottish Equitable plc. Scottish Equitable plc, registered office: Edinburgh Park, Edinburgh EH12 9SE. Registered in Scotland (No. 144517). Authorised by the Prudential Regulation Authority and regulated by the Financial Conduct Authority and the Prudential Regulation Authority. Financial Services Register number 165548. An Aegon company.www.aegon.co.uk
© 2018 Aegon UK plc.