Good financial wellbeing out of sight for many
Aegon Press Team
Tuesday, 8 January 2019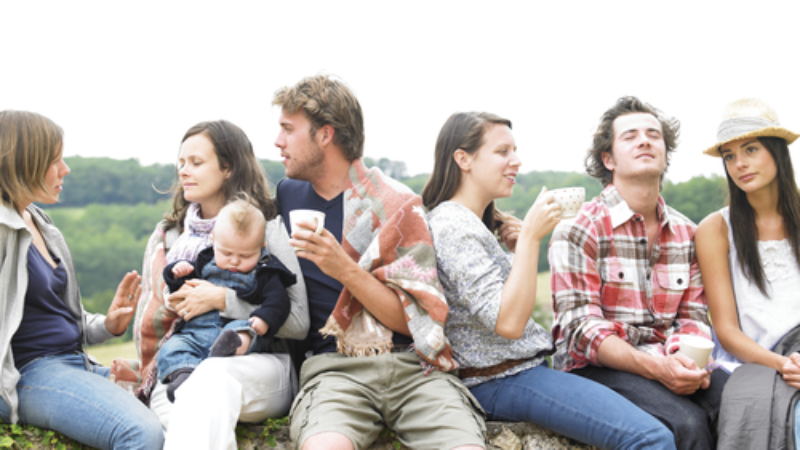 Research carried out by Aegon reveals that a third (31%) of Brits think that their finances control their life
36% said that they wouldn't be able to handle a major unexpected expense with over a quarter (27%) admitting that they feel under prepared for a financial emergency
Three in ten are unable to enjoy life because of the way they are managing their money with two in five (41%) concerned that the money they have now or save won't last
Research carried out by pension and investment company Aegon reveals that many British workers feel that financial wellbeing is unattainable with figures revealing that a third (31%) admit that their finances control their life.
While over a quarter (27%) of those surveyed admit to feeling under prepared for a financial emergency, a worryingly large number (36%) said that they wouldn't be able to handle a major unexpected financial emergency such as paying for a new boiler or an unforeseen dental bill.
Figures show that poor financial management is having an impact on people's ability to make choices that allow them to live life to the full, with three in ten (30%) unable to enjoy life because of the way they are managing their money. Two in five (41%) of those surveyed said that they are concerned that the money they have now or save won't last, impacting their ability to respond to future financial unpredictability.
Kate Smith, Head of Pensions at Aegon, comments:
"Our research paints a worrying picture of the UK's financial health and individual's ability to manage their money. Good financial management sits hand in hand with positive financial wellbeing and it is concerning to see that so many people are unable to live life to its fullest as a result of how they are managing their money.
"There's certainly a role for individuals when it comes to budgeting and saving for a rainy day but I believe that employers can be doing more to support their staff with their finances. This includes offering better and more frequent financial education in the workplace, improving understanding about managing money and contributing more to employee pensions. With the right tools and support, people can plan their financial future with confidence, paving the way for increased financial wellbeing."
References
The research in this press release was based on a representative survey of 2,000 UK employees across a range of sectors, company sizes and job roles, carried out by YouGov.
What is financial wellbeing?
When we talk about financial wellbeing, we're talking about people's control over their finances, their ability to respond to financial unpredictability and unexpected financial expense, and their ability to meet financial goals and make choices that allow them to enjoy life.
Further Information
Alex Messis
PR Manager
Aegon UK
Tel: 0131 549 2920
Notes to Editors
In the UK, Aegon offers retirement, workplace savings and protection solutions to more than three million customers and employs more than 3,000 staff. More information:

aegon.co.uk
As an international life insurance, pensions and asset management company based in The Hague, Aegon has businesses in over twenty markets in the Americas, Europe and Asia. Aegon companies employ over 25,000 people and have millions of customers across the globe. Further information:

aegon.com
Aegon is a brand name of Scottish Equitable plc. Scottish Equitable plc, registered office: Edinburgh Park, Edinburgh EH12 9SE. Registered in Scotland (No. 144517). Authorised by the Prudential Regulation Authority and regulated by the Financial Conduct Authority and the Prudential Regulation Authority. Financial Services Register number 165548. An Aegon company.www.aegon.co.uk
© 2018 Aegon UK plc.