Business update – 28 May 2020
Ronnie Taylor, Chief Distribution Officer
Thursday, 28 May 2020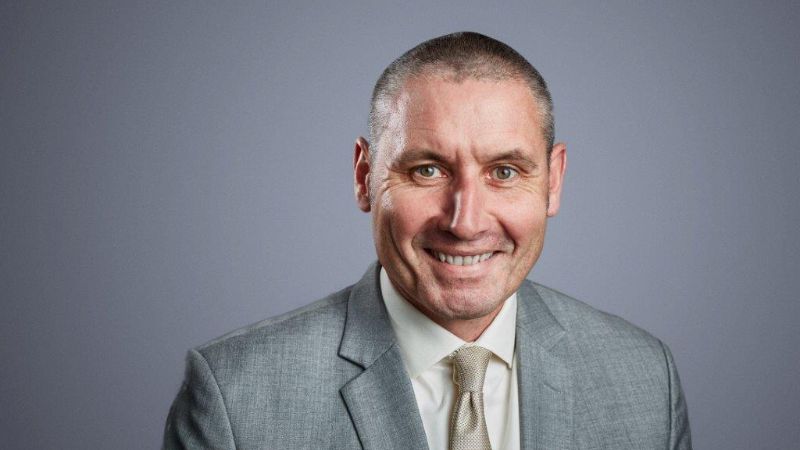 For intermediaries only
Over the past few weeks I've been hearing from many of you about how you're adapting to our new way of working and my overall perception is that the adviser community is being remarkably resilient during these testing times. Many of you have already transformed your ways of working, coming up with new and innovative ways to maintain relationships with your clients.
My team and I are completely committed to helping you and your business not just adapt but also come out of this stronger. So as well as maintaining the core services we deliver to you, we're continuing to focus on our programme of platform development and supporting your business' health.
Our core services
We're working hard to maintain our 'business as usual' service performance and, as you can see on our service updates page, all of our key processes are being carried out within our agreed service level.
It's been great to see how many of you are transacting online - as a reminder you can find our training guides and information about our signatureless forms on our adviser homepage. You may have seen last week that we've been recognised as one of the leaders of the 'paperless revolution' and we're continuing to work on new ways to make it even easier for you to do business with us.
Platform development
While our focus in the last two months has been to reshape the business to support you and your clients, we're as committed as ever to improving and developing our platform capability. We've taken time to prioritise the developments that are most important to you and I'm delighted to say the majority of our 2020 deliveries are still on track - look out for an update in the coming weeks.
Business health
I mentioned our refreshed Advice Makes Sense hub in my last update. If you haven't already, I'd really encourage you to take a look - it's packed full of material to help you and your business emerge fitter and stronger moving forward.
We've added a suite of material from some of our fund managers to help support your investment conversations around a variety of topics, including what not to do in a crisis and staying the course vs timing the market. A number of these can be used with clients - you'll find them under the 'Fund manager insights' tab. And in our new article Core Portfolios and the coronavirus Richard Whitehall, our Head of Portfolio Management, explores how our value-focused, multi-asset fund range has responded to the recent market volatility.