A spotlight on each of our charities – part one
Aegon Content Team
Wednesday, 23 June 2021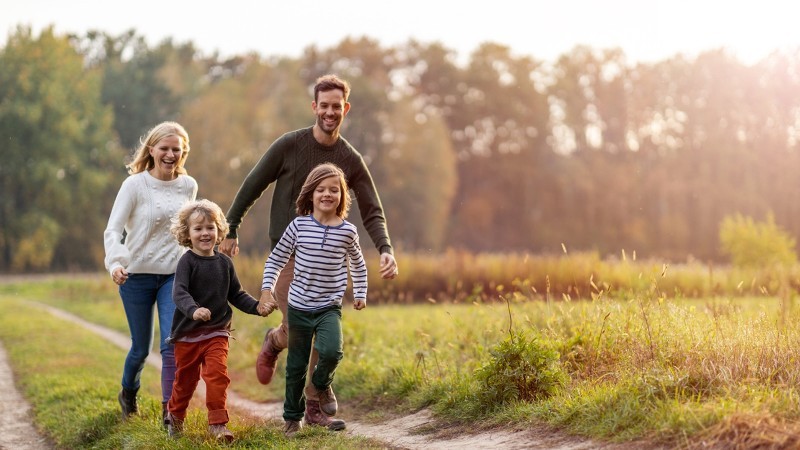 Every year we support a number of charities across the UK as we're passionate about playing an active role in our communities – by helping to make a better future for those around us.
We're shining a light on each of the charities we're supporting this year and to start us off – The Prince's Trust, The Dianne Oxberry Trust and Forever Manchester have provided a few words, to share the brilliant things they do as a charity.
The Prince's Trust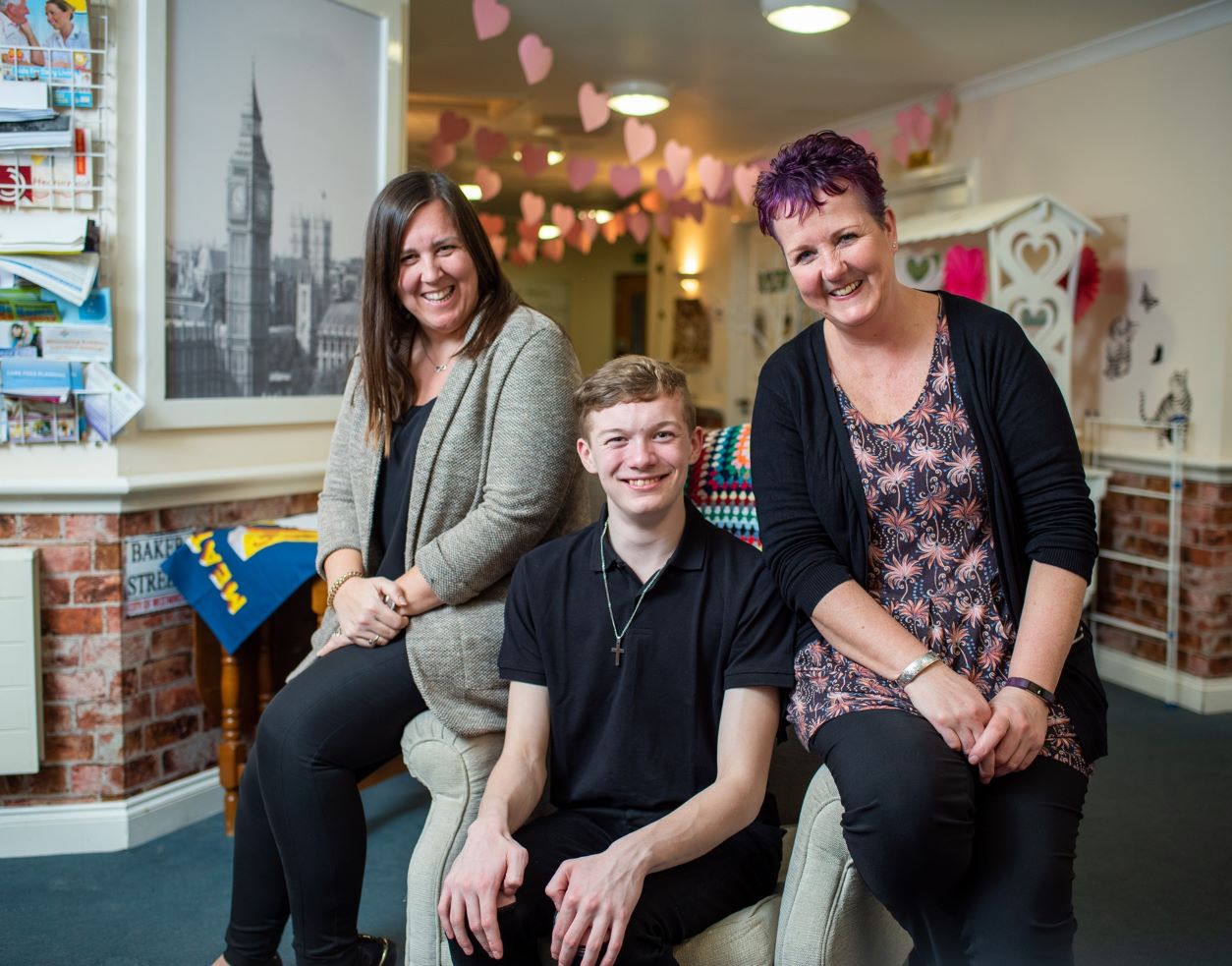 At The Prince's Trust, we believe every young person deserves the chance to succeed, no matter their circumstances. Our mission is to help young people transform their lives by developing the confidence and skills to live, learn and earn.
Through our free courses, young people are able to build their skills and confidence, achieving real positive outcomes like getting a job or starting a business. Giving them a lifeline to overcome the toughest of challenges. We work with young people age 11-30 from disadvantaged backgrounds and those who face adversity in the transition from childhood to adulthood. As the leading UK youth charity, we've helped to level the playing field for 1 million young people.
The impact of the coronavirus
The pandemic has been tough for all of us but especially for young people. Many are facing unemployment, disruptions to their education and an overwhelming decline in mental health – with one in four young people feeling"unable to cope with life". They've been isolated at a time when social development is crucial.
How people can support us
Every pound raised during this partnership with Aegon is a win for young people. But remember you can support and fundraise too – through active challenges, competitions and events. There are flagship team cycling and walking challenges, from skydiving to the Three Peaks and the Royal Parks – there really are opportunities for everyone.
If active challenges don't motivate you – join our campaigns, attend our events or become a volunteer. Host a Brilliant Breakfast in support of young women on our programmes, support a young person at a CV writing workshop or attend Prince's Trust Awards to celebrate young people who have overcome adversity to achieve something great.
You could also help take our Get Started programme to the next level, empowering hundreds of young people to take a chance on themselves and try something new – all while learning crucial team building skills, making friends and raising their self-esteem.
However you engage, let's stop young people giving up on the future – and themselves, and help them realise their potential. The next generation needs you. Visit our website to find out more and to find our contact details as we'd love to hear from you. You can also contact us through our Instagram account.
The Dianne Oxberry Trust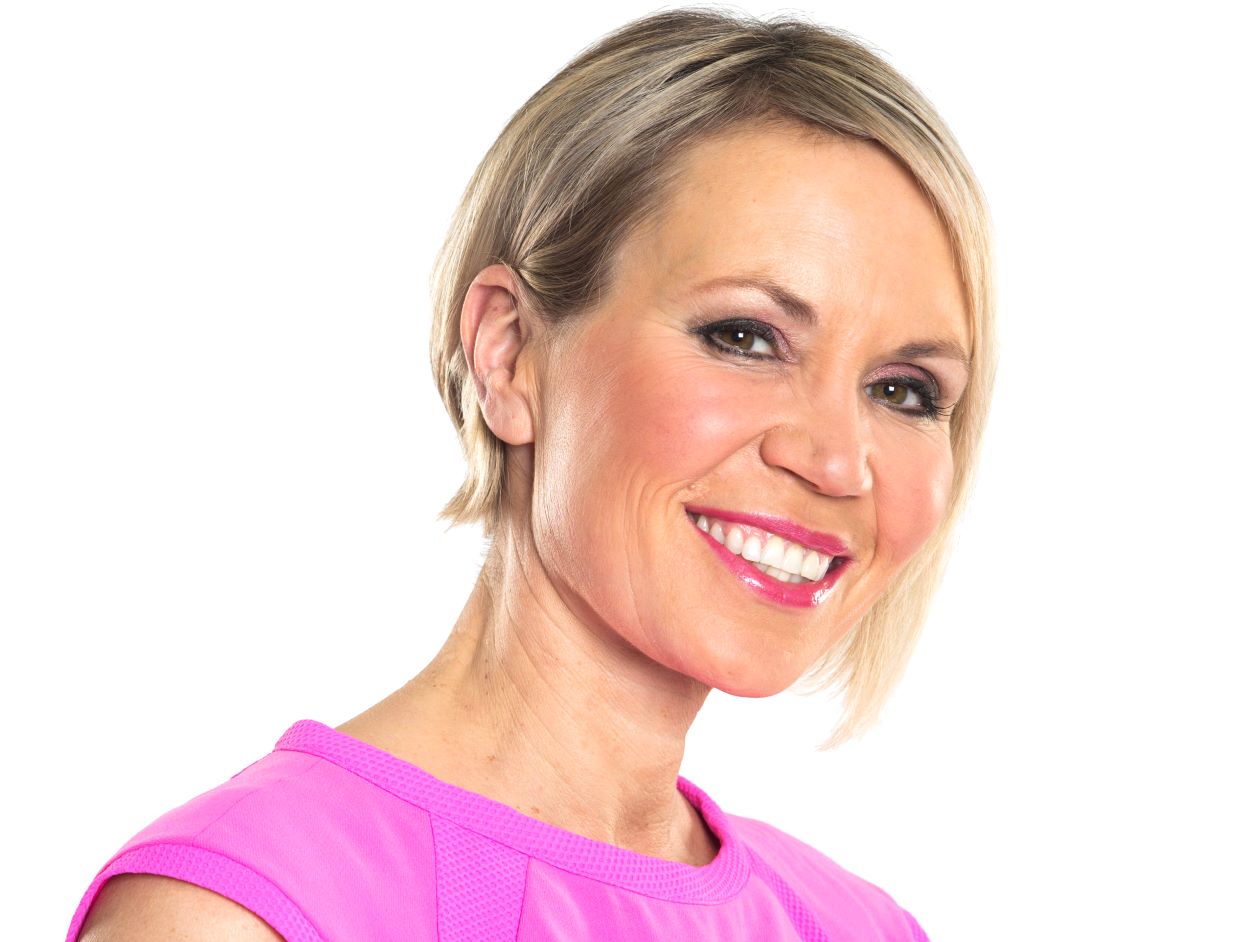 As a small charity with big ambitions, The Dianne Oxberry Trust relies on the generosity of others to continue our work. The charity was created soon after the sudden, unexpected death of the popular broadcaster Dianne Oxberry in 2019 – after her family and friends were overwhelmed by the amazing outpouring of love and support from the public.
Dianne didn't have the time with her family that she deserved, and The Dianne Oxberry Trust has been created to help raise awareness of the signs and symptoms of ovarian cancer to women across the north west England – in the hope of reaching as many as possible – and helping to improve the outcomes of those diagnosed with the disease.
We want to focus our efforts on raising that awareness, helping secure faster diagnosis, and hopefully better outcomes so that other families have more time together than Dianne had with hers.
How people can support us
We'd love as many people to help us spread the word about the signs and symptoms of ovarian cancer by following us on social media and asking three friends to do the same. Visit our social media profiles on Twitter and Facebook.
We'd also invite you to download our fundraising pack, which is full of ways you can support the Trust. There are 3.7 million women in the north west England, of which 940,000 are in the highest risk group of ovarian cancer. Every penny raised really does make a difference in helping us reach out to them before it's potentially too late.
Look out for the signs of ovarian cancer
While you're on our website, don't forget to take a look at the symptoms of ovarian cancer too – you never know when you might need to know them, or when someone you love might need to be aware too.
Forever Manchester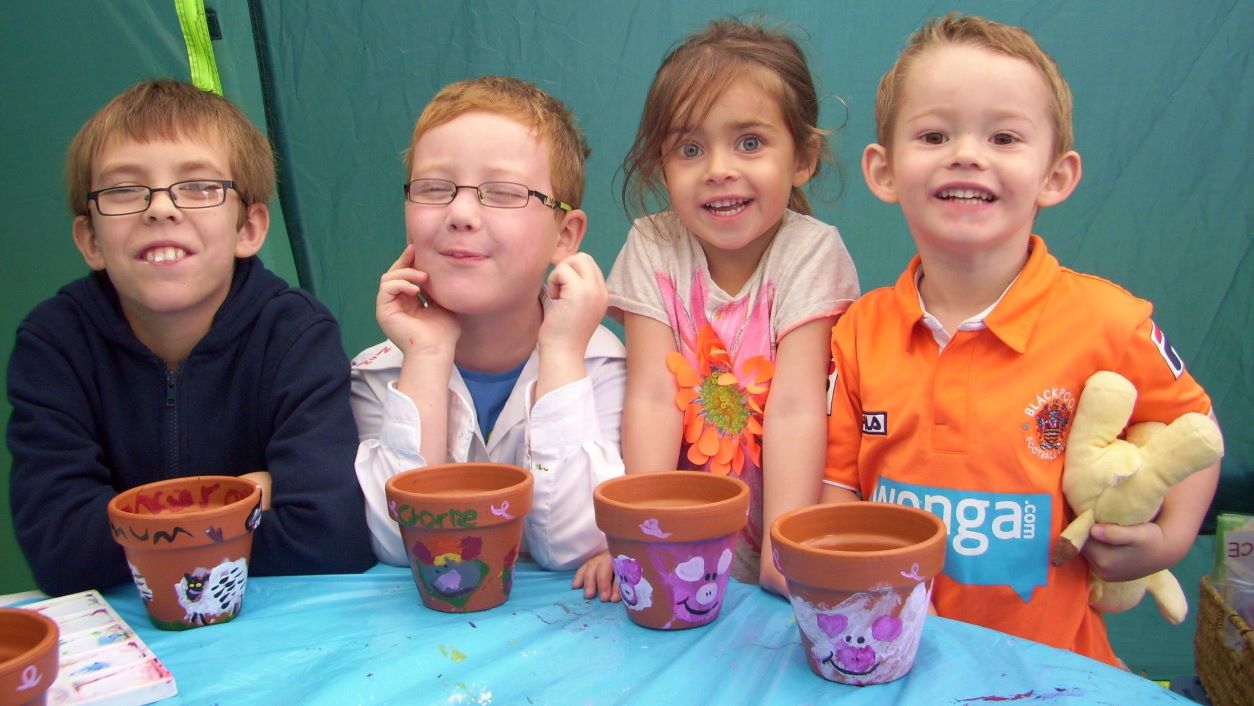 Forever Manchester raises money to fund and support community activity across Greater Manchester. We believe that connected communities make stronger, happier communities – so we love any activity that brings people together.
Forever Manchester cares about those people who care enough to act. We champion local people doing extraordinary things together. And when advice, encouragement and funding is needed, Forever Manchester is there to provide a hand up to support them.
Our charity has delivered over £51 million worth of community funding across Greater Manchester over the last 30 years, benefiting 1.1 million people. All of the money raised for Forever Manchester is used to fund and support over 1,000 community projects in Greater Manchester each year.
The impact of the coronavirus
Over the last year Forever Manchester delivered over £3 million in funding to support the incredible work of 655 community groups and organisations in Greater Manchester that responded to the impact of the coronavirus.
Priority was given to groups and organisations who were providing a service in direct response to community need created by the coronavirus. These included:
Community foodbanks providing food parcels, toiletries and everyday essentials for vulnerable people and those self-isolating.
Services supporting victims of domestic abuse and providing support for disabled people and those experiencing mental health issues.
Groups providing emergency welfare, helplines, financial advice befriending and information services.
How people can support us
For anyone wishing to support Forever Manchester you can do this in a range of ways from buying a tombola ticket for £5 to win £500 to taking part in the Great Manchester 10k in September.
We're immensely proud of the thousands of amazing people and community groups that have been willing to step forward to make a difference in their local community, helping others in whatever way they can. It's estimated that more than 443,000 people across Greater Manchester have benefitted from this support during the pandemic.
A big thank you to The Prince's Trust, The Dianne Oxberry Trust and Forever Manchester for sharing a glimpse into their charities. Supporting each of our charities is really important to us at Aegon – from fundraising activities to sharing our skills and expertise. Look out for our next feature which will put the spotlight on more of the charities we're supporting this year.